1. First, Happy Fathers Day to all the dad's out there. Moms are the glue that keeps a household together. Dads are the foundation.
2. I have to admit, it stung seeing Tom Brady and Rob Gronkowski in Buccaneers uniforms. It wasn't suppose to end this way but thus is life in pro sports.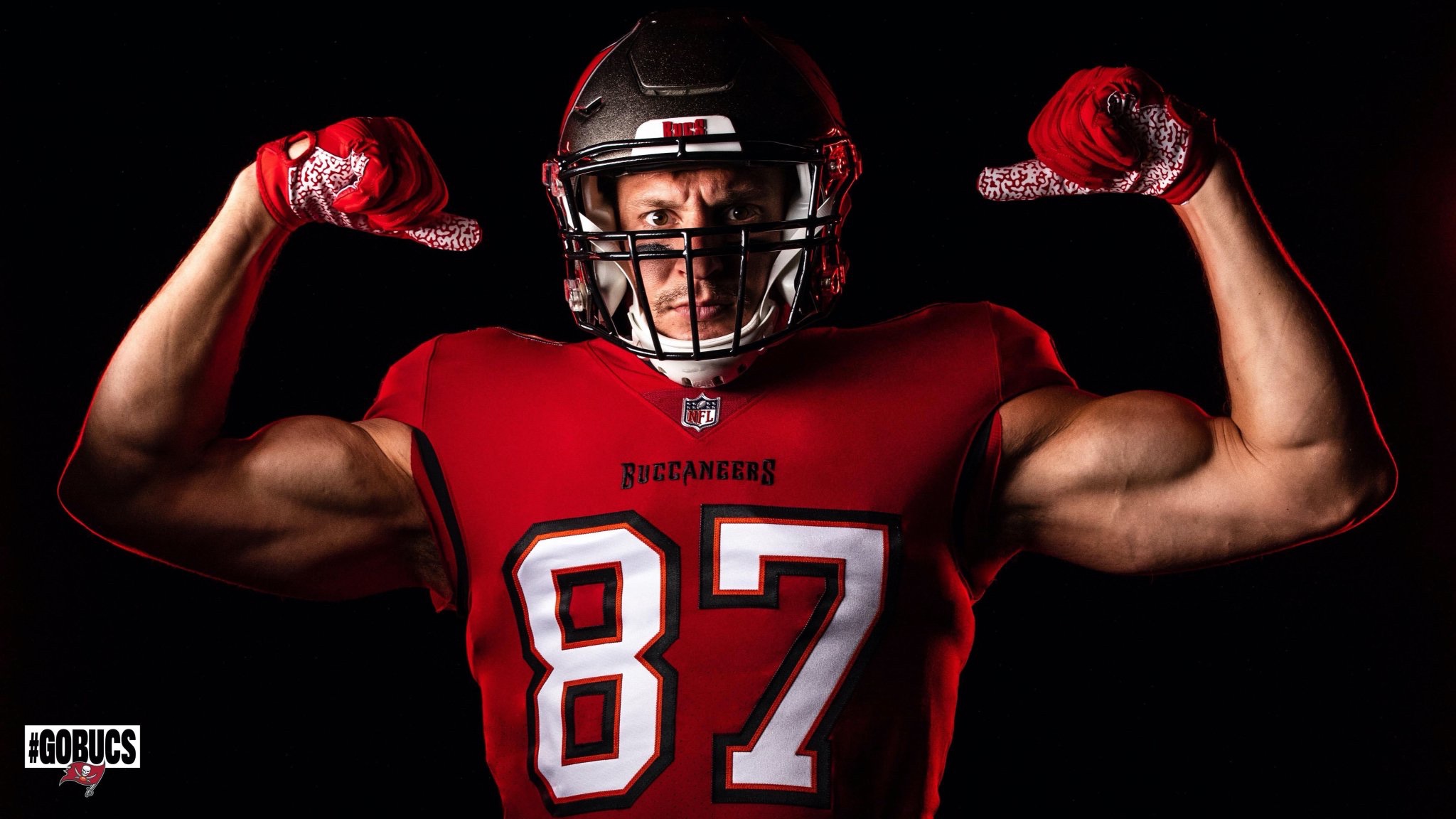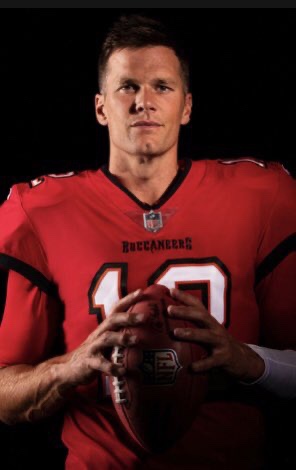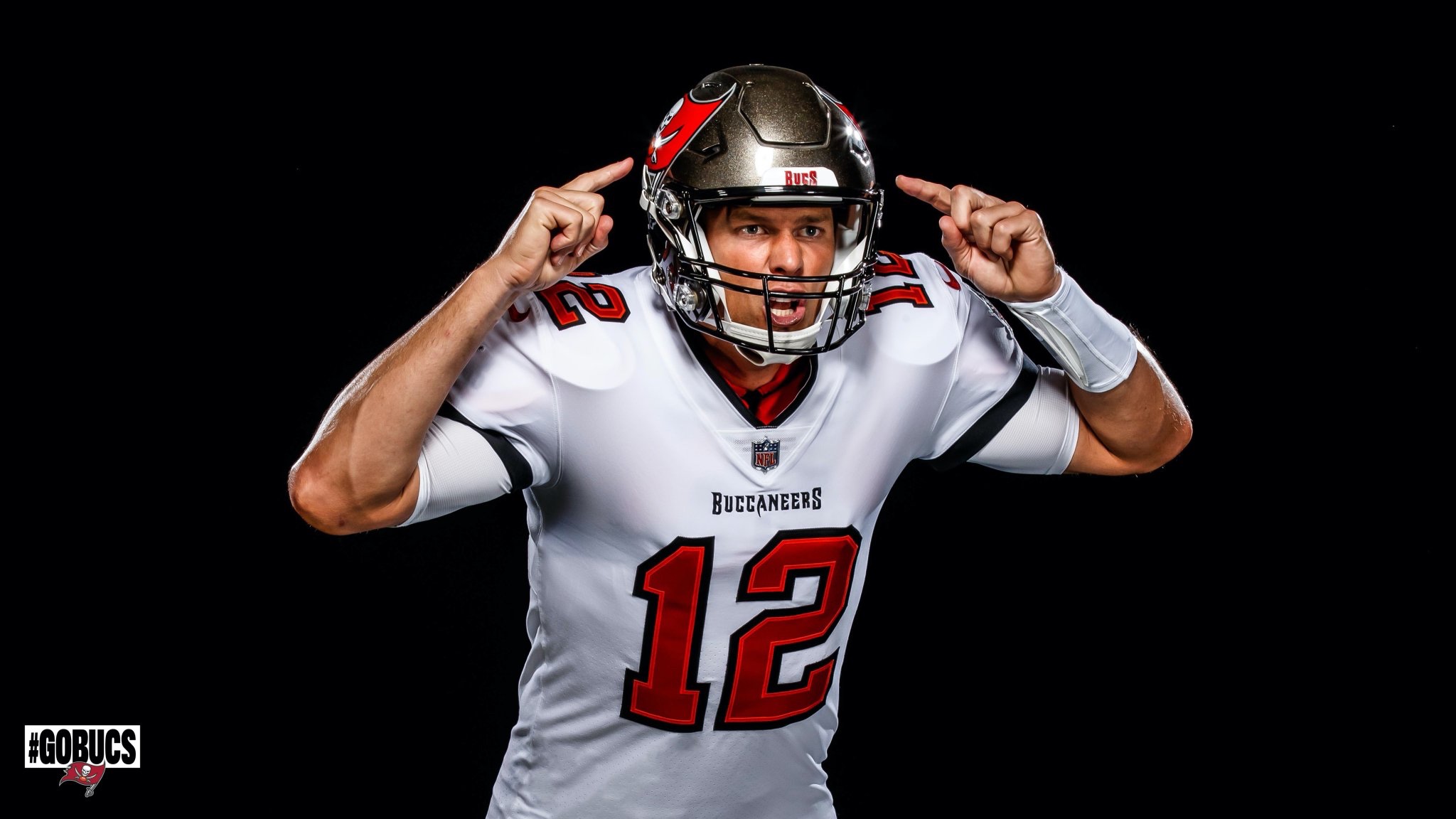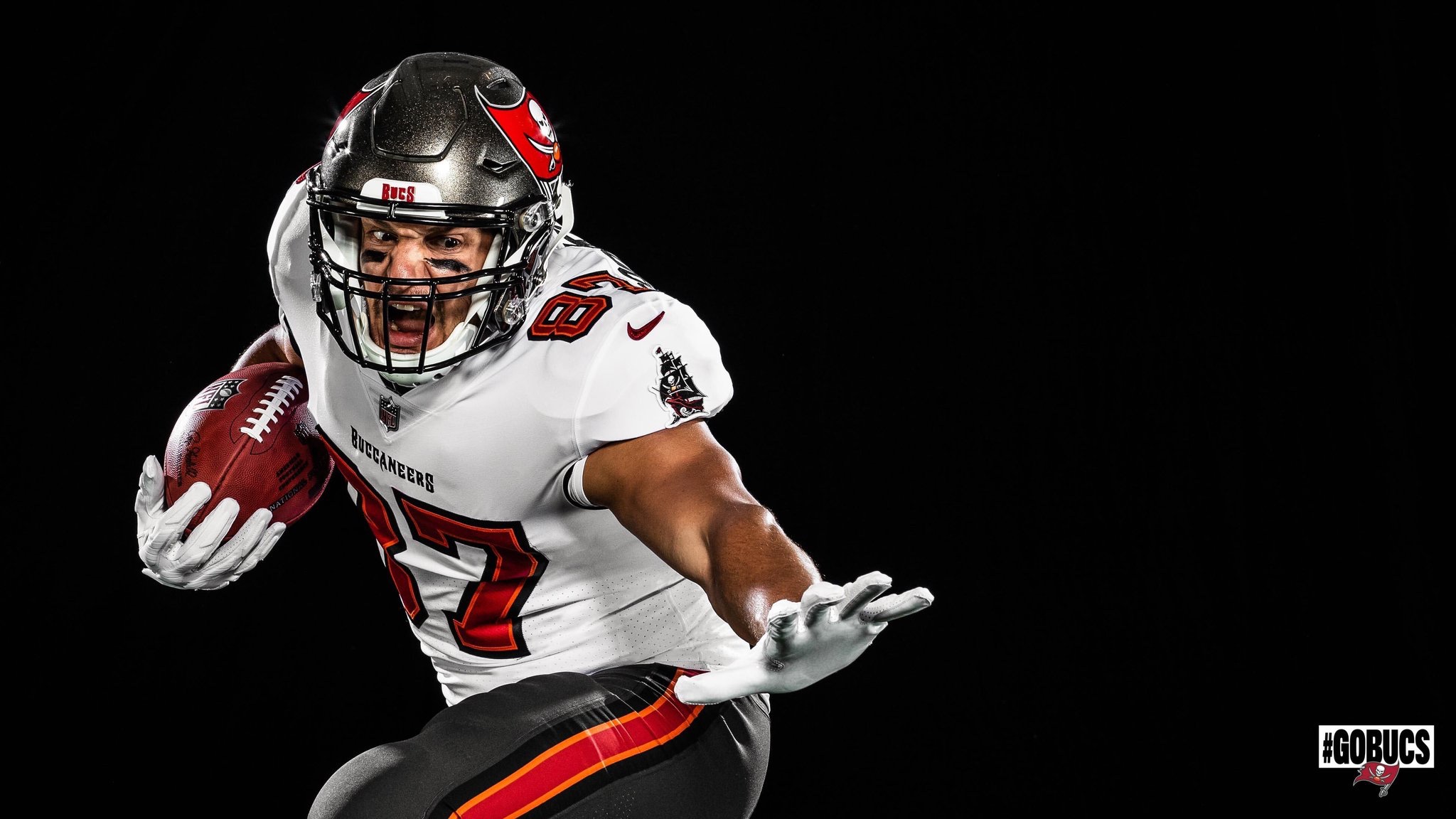 (Photos courtesy of the Tampa Bay Buccaneers)
3. Speaking of the Buccaneers. They have shut down player workouts after three Bucs staffers tested positive for the coronavirus. At last check, Brady and Gronk weren't among them but something tells me they'll keep working out.
4. I was 50/50 there would be Football this season but given the recent uptick of cases in 23 states, I am starting to think that college football and high school football are almost guaranteed to not play. The NFL will play but I don't see fans in the stands.
5. There is a group of NFL Head Coaches that would prefer the start of the season be delayed. It will be interesting to see in the coming weeks if the owners agree with this position.
6. Speaking of college football. 23 Clemson football players tested positive for the virus and 30 LSU players have been quarantined. Again. I don't see how college football either gets started on time or even plays.
7. I like that Brian Hoyer and Jarrett Stidham are organizing workouts. It shows leadership, something that is necessary out of the quarterback position.
8. Boston College is starting voluntary summer workouts tomorrow. It'll be interesting to see how many players return to campus and participate in the workouts. B.C has been diligent and meticulous throughout this process so one would have to think the environment will be safe.
9. It remains to be seen if we play football this season but there are rumblings that some NESCAC schools are considering not playing.
10. The MIAA announced last week that they were going to hold off on using the MaxPreps rating this system this season. Smart move. With so much uncertainty about fall and winter sports, it made sense to table it until 2021.