The Patriots will host the undefeated Las Vegas Raiders at Gillette Stadium this afternoon. Las Vegas has opened the season by winning shootouts against the Panthers and Saints.
For the first time since his return to the sideline, Gruden has assembled the type of roster he wants in order to play the way he wants. This is especially true on offense.
Gruden calls the offense but has an experienced staff working him that includes Offensive Coordinator and Quarterbacks Coach Greg Olson and Offensive Line Coach Tom Cable.
The Raiders diversity on offense could be an issue for the Patriots today.
Defensively, Las Vegas is undersized but they are aggressive, they run well and they generate turnovers. Defensive Coordinator Paul Guenther is a veteran coordinator who has gotten a lot of his defenses throughout his career and this season should be no different.
Here is my breakdown of the Raiders offense and defense.
Offensively: The Raiders are a West Coast offensive team. The more things change, the more they stay the same. Gruden has evolved the offense to include more spread concepts and RPO's but at its core, Gruden still utilizes his West Coast concepts and principles.
When playing the Raiders, you can expect the following:
A lot of personnel groupings and formations
Consistent motion.
Man-gap and zone blocking s genes. Probably a 50/50 blend.
Heavy 12 personnel usage.
Vertical passing game off of play-action and straight drop back.
When you look at this list, that's a lot to defend. Here are examples of how the Raiders accomplish the things on this list.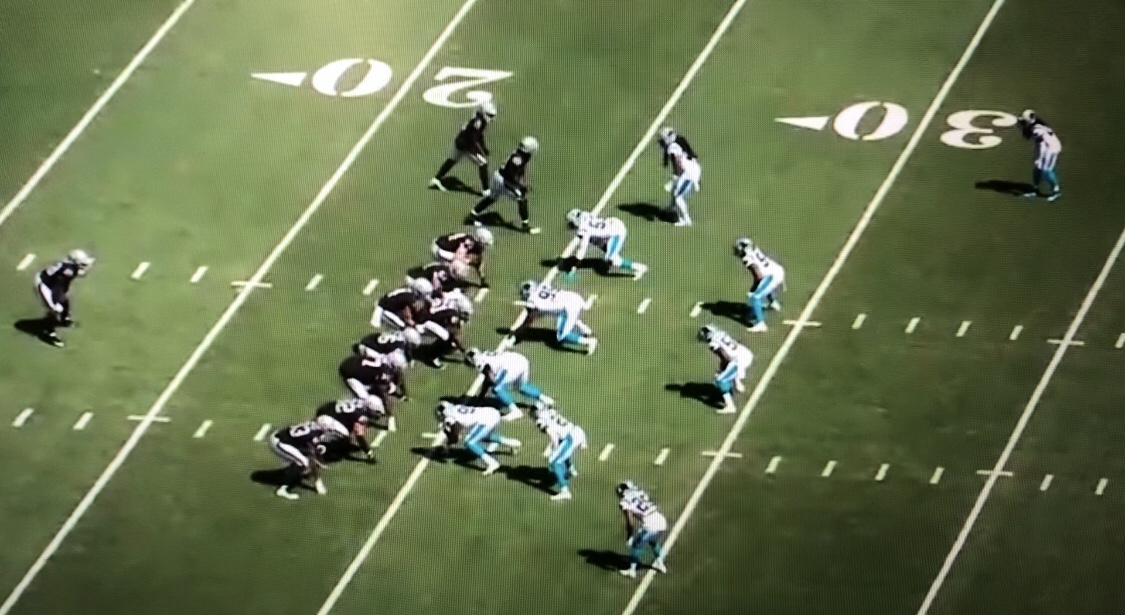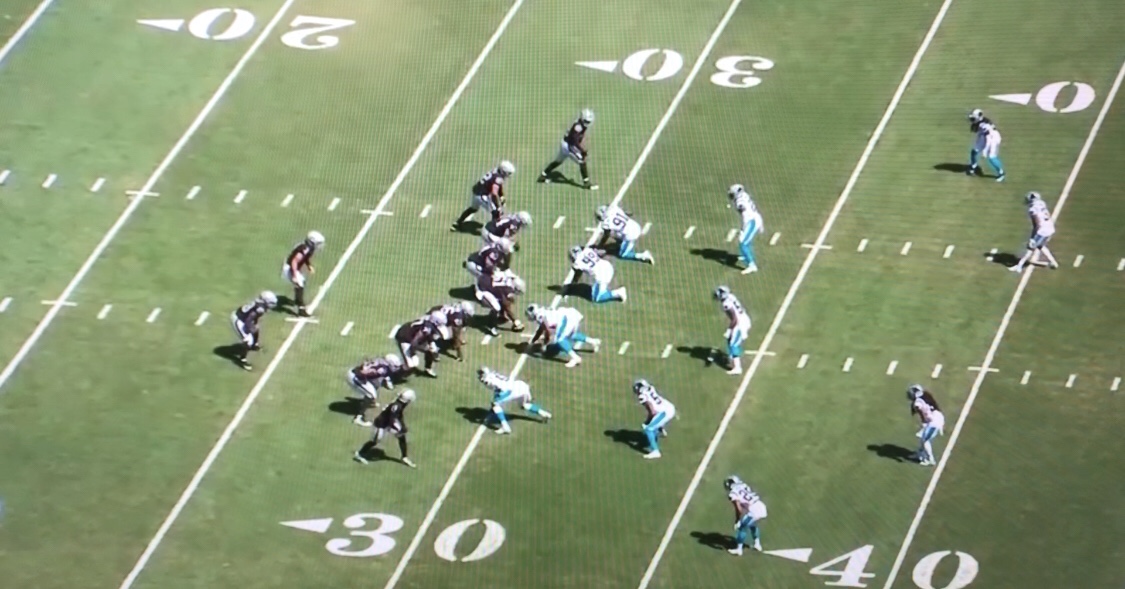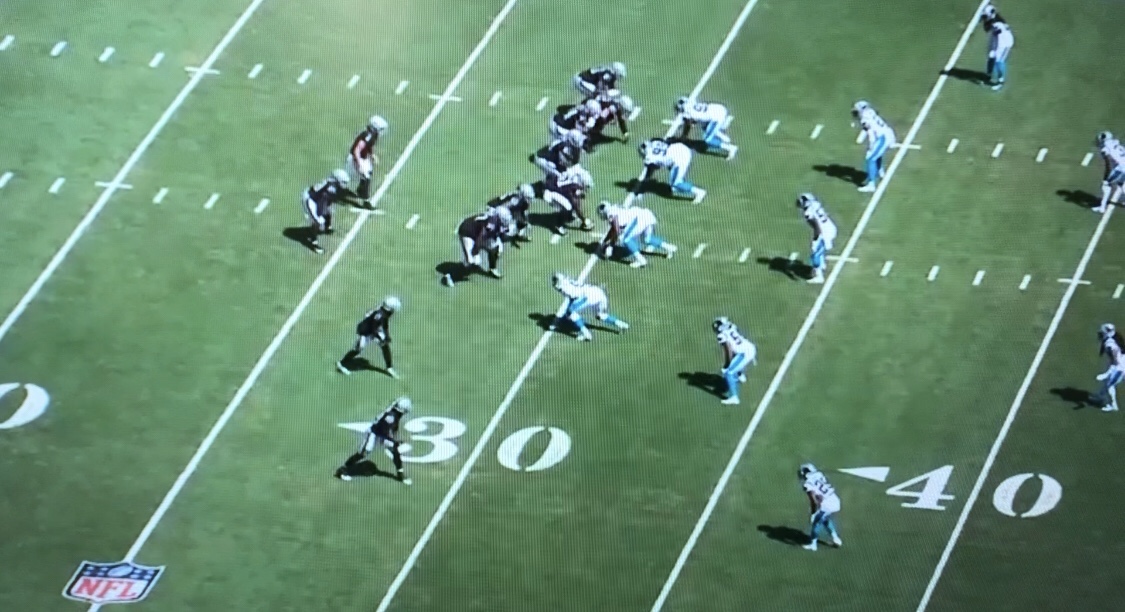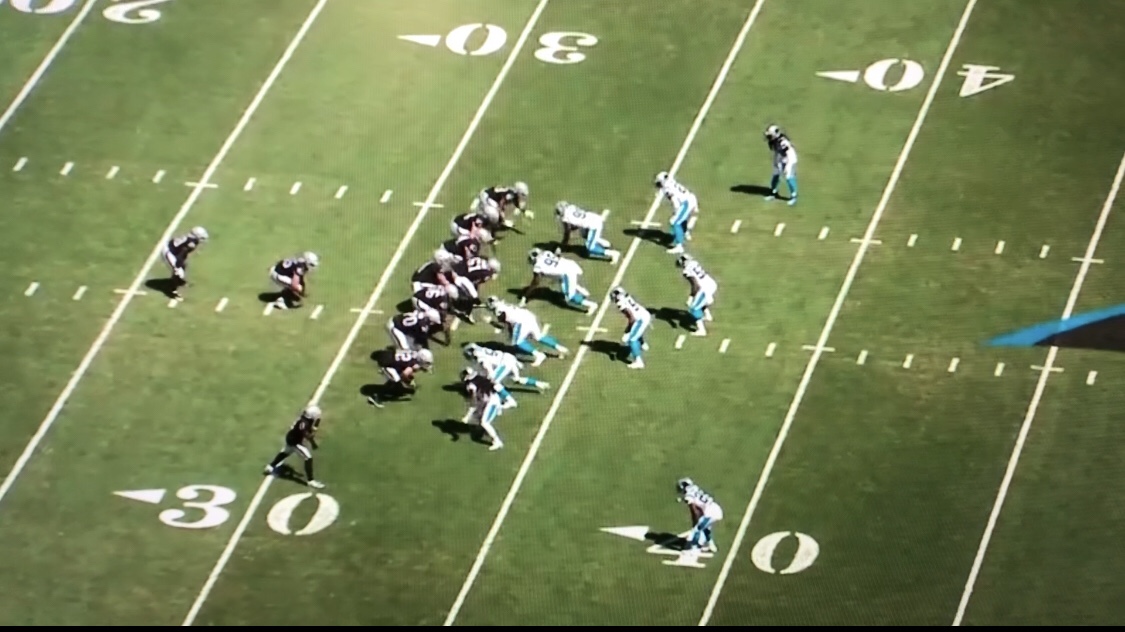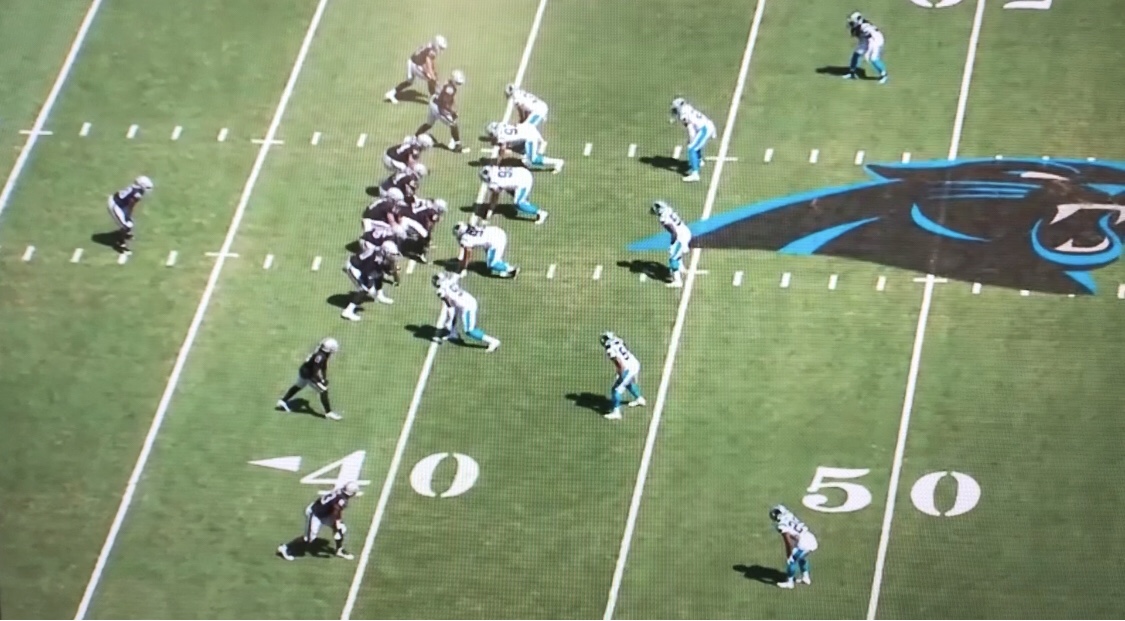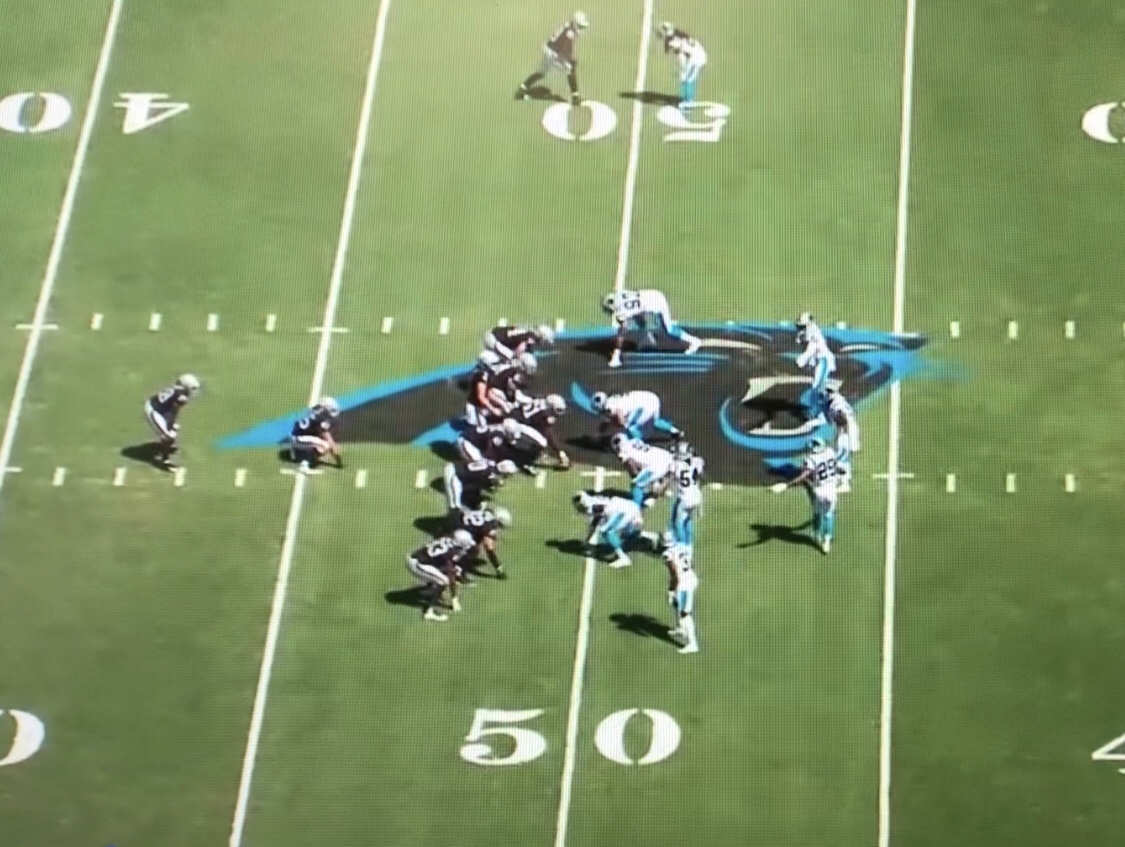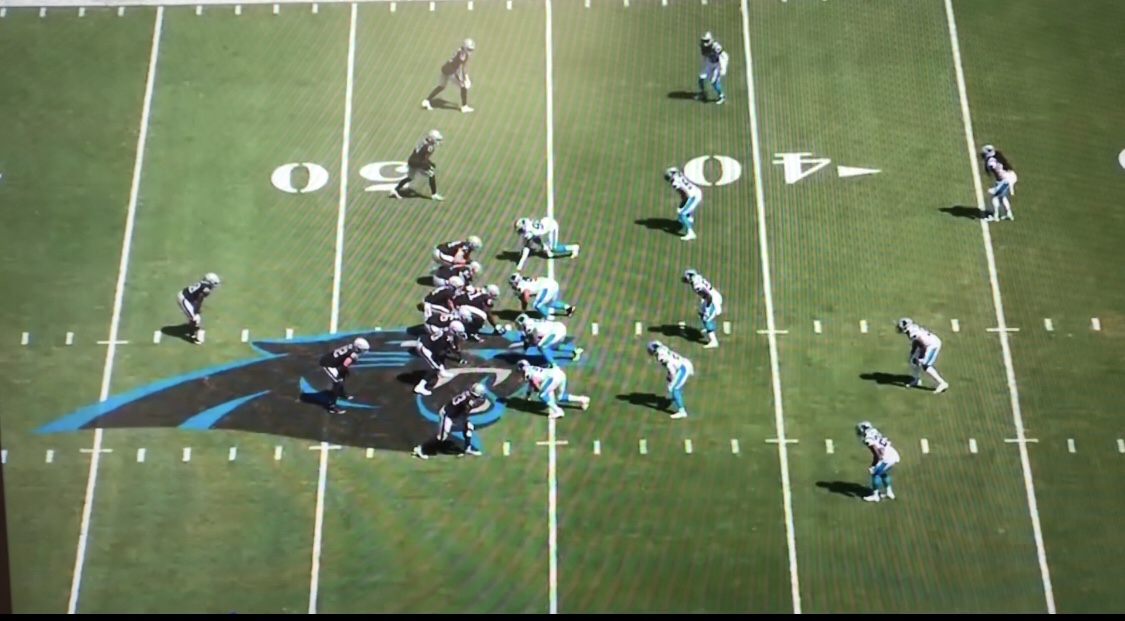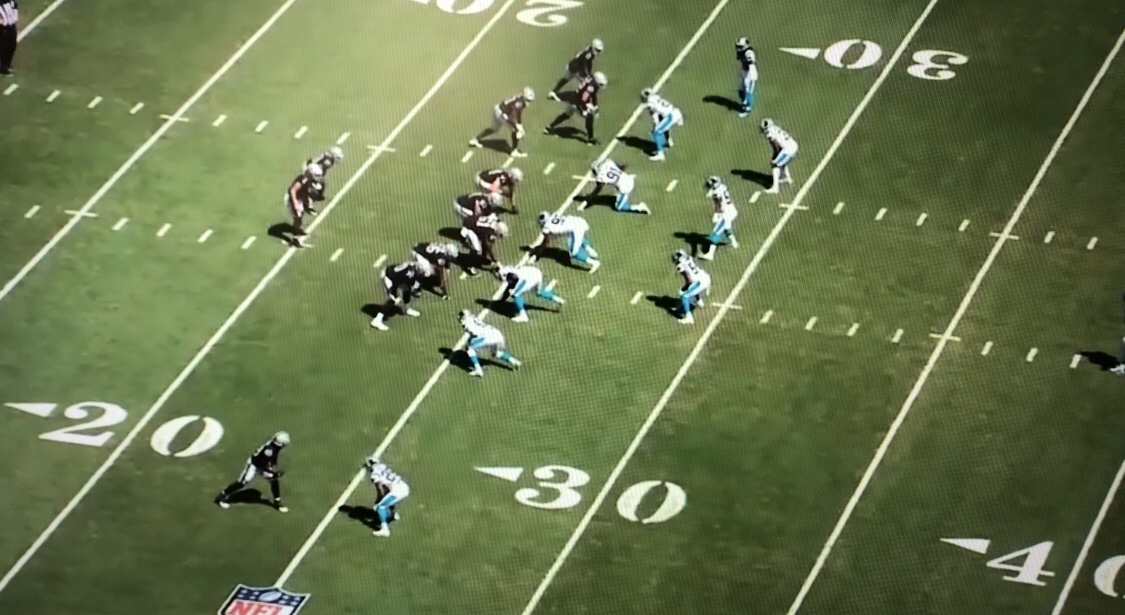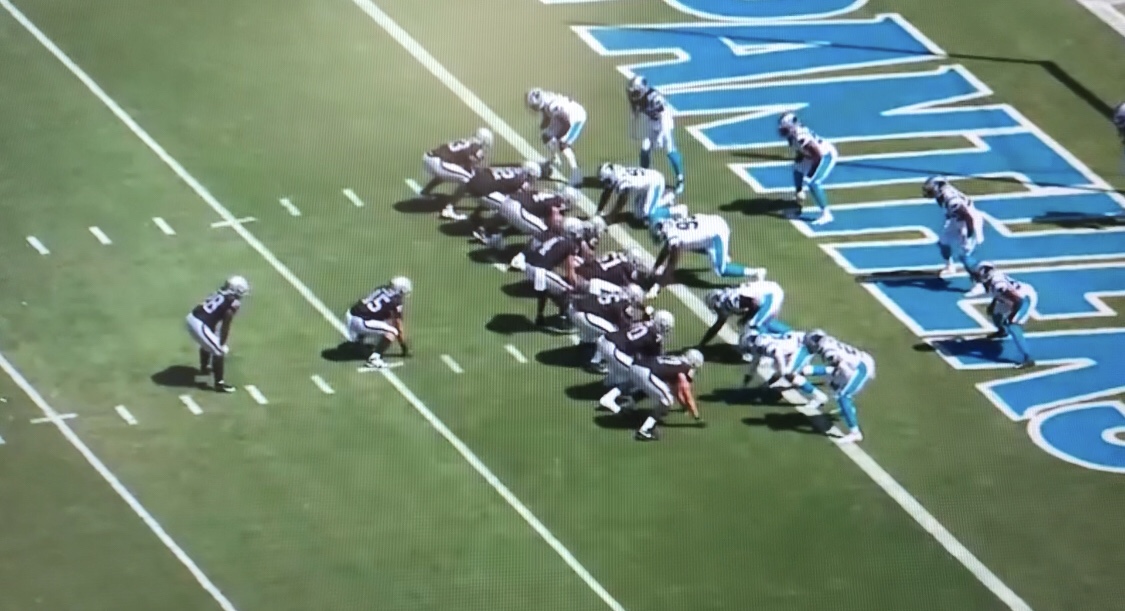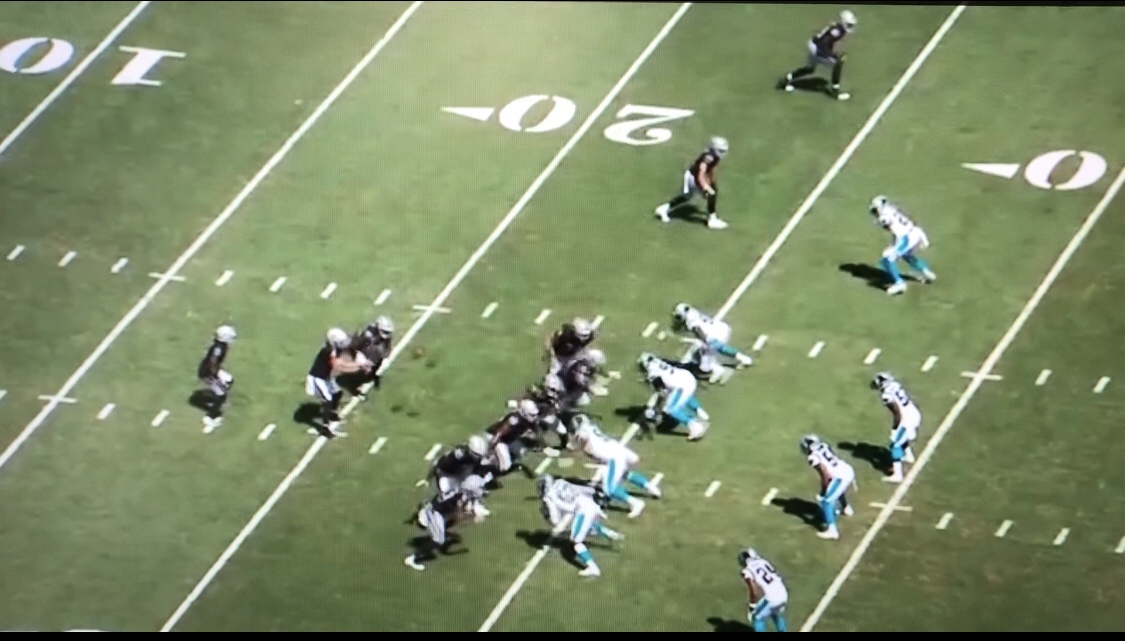 Diagrams 1-10: Formations & Personnel groupings: The Raiders do a lot with formations and personnel groupings as you can see. From 21 to 22 to 11 to 12 personnel, Las Vegas does a great job of mixing and matching their personnel to create match ups.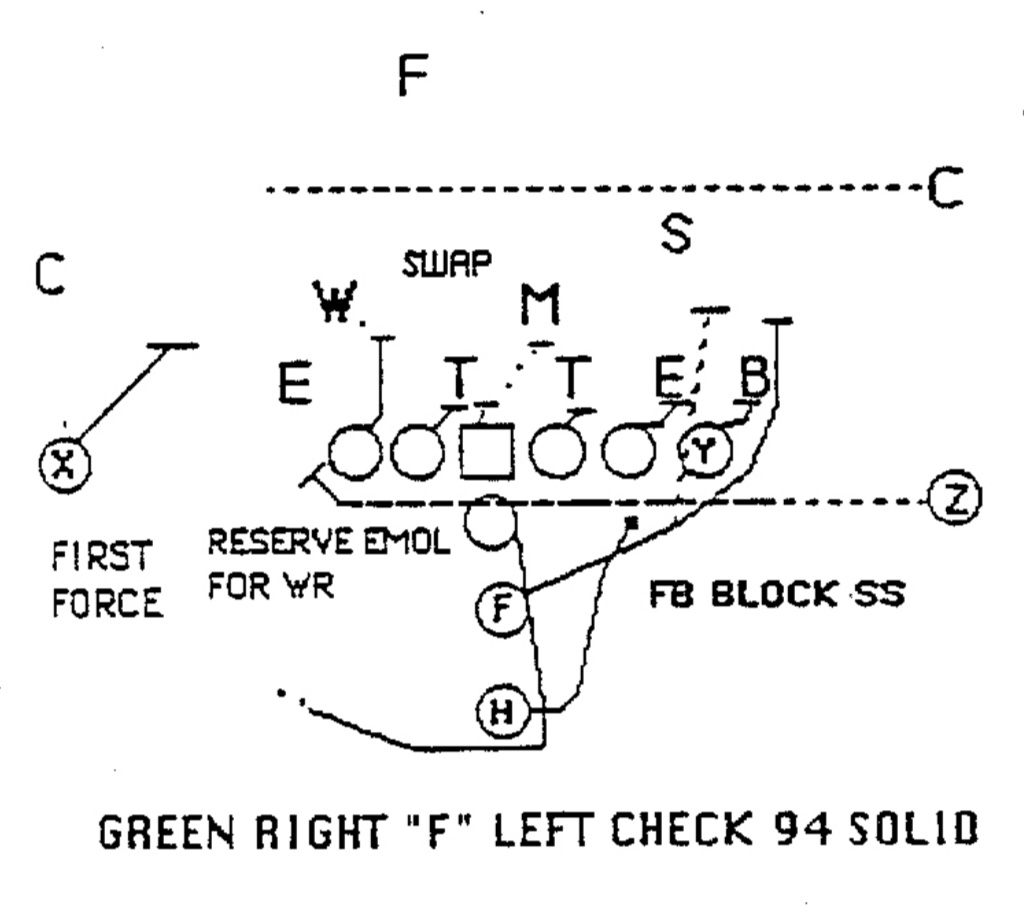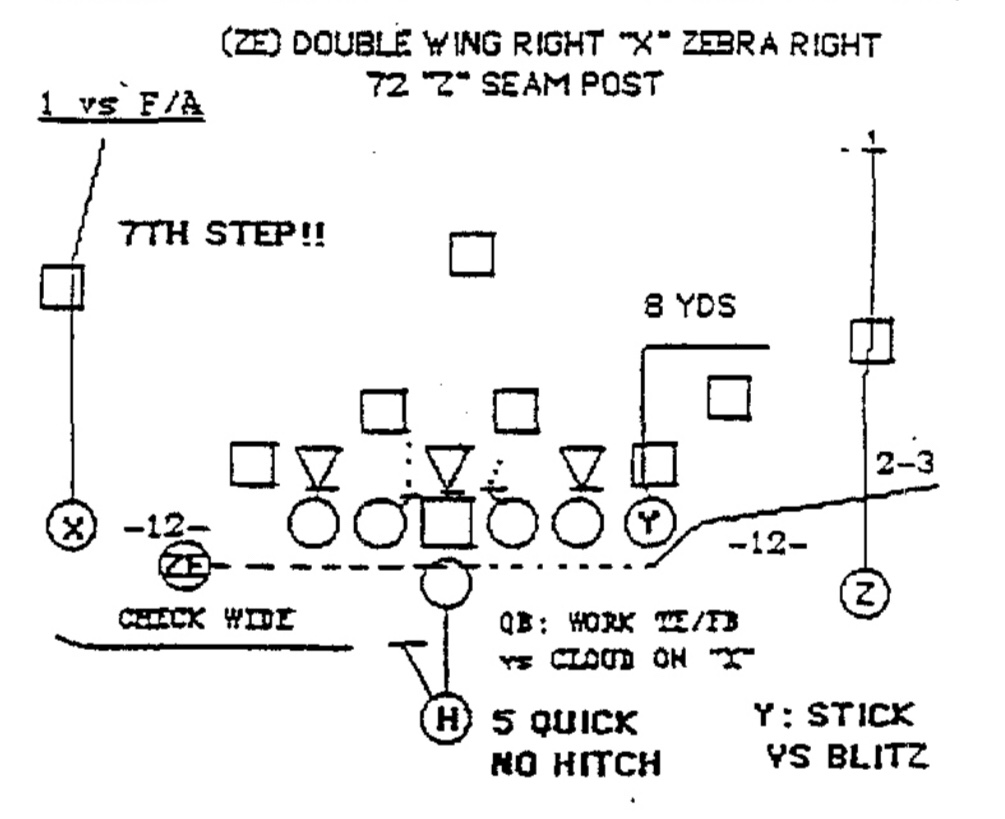 Diagrams 11 & 12: Motion: Gruden does a great job of using motion to set up plays but to also generate match ups with players like tight end Darren Waller. Motion is a staple of every offense in the NFL but no coach is as diverse with how they use it in terms of personnel and formations as Gruden. In the diagrams above, Gruden uses motion in the run game out of 21 personnel and then in the passing game out of 11 personnel or ZEBRA as it's called in the West Coast offense.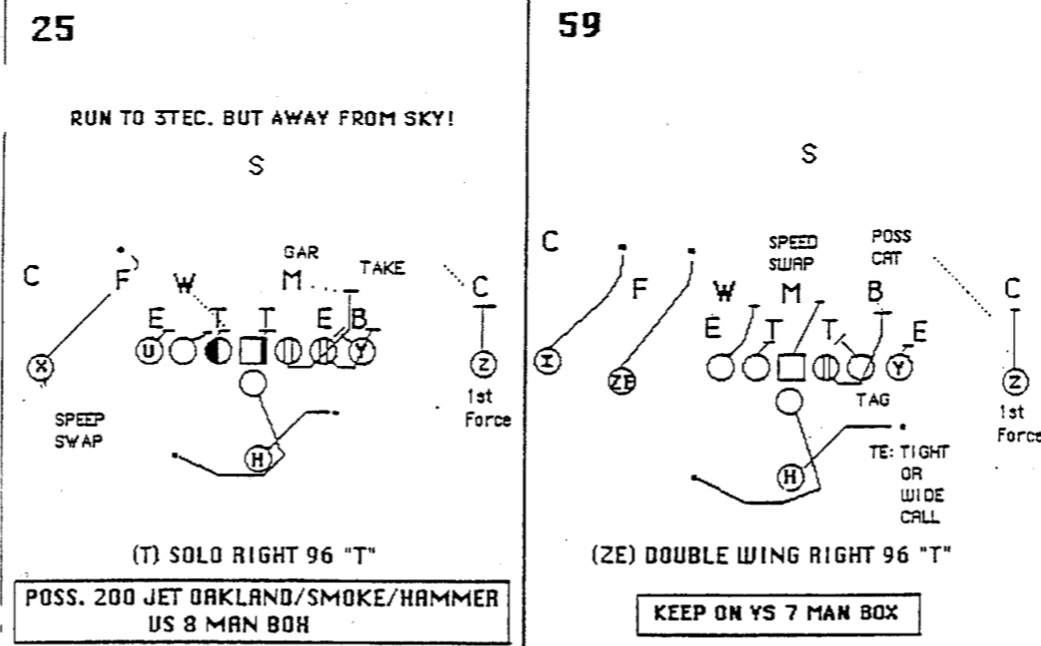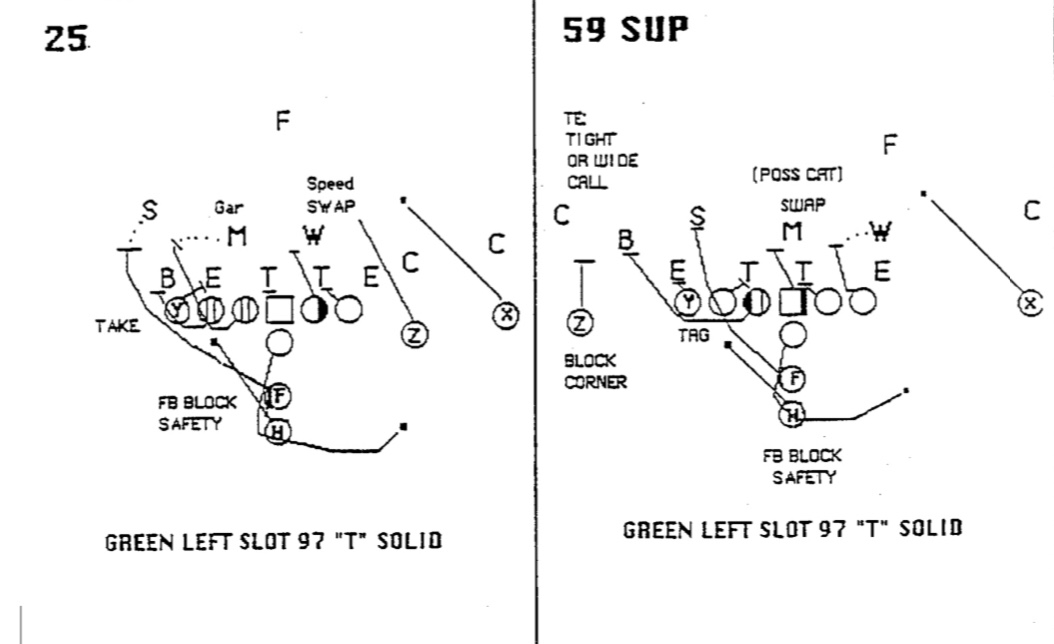 Diagrams 13 & 14: Man Gap and Zone Blocking Schemes: The Raiders running game is diverse. Gruden has a workhorse in Josh Jacobs. Jacobs can play all three downs and is an effective runner in zone and man-gap schemes.
Gruden has always liked being as balanced as possible and he wants to run the football. That is what makes him so hard to defend.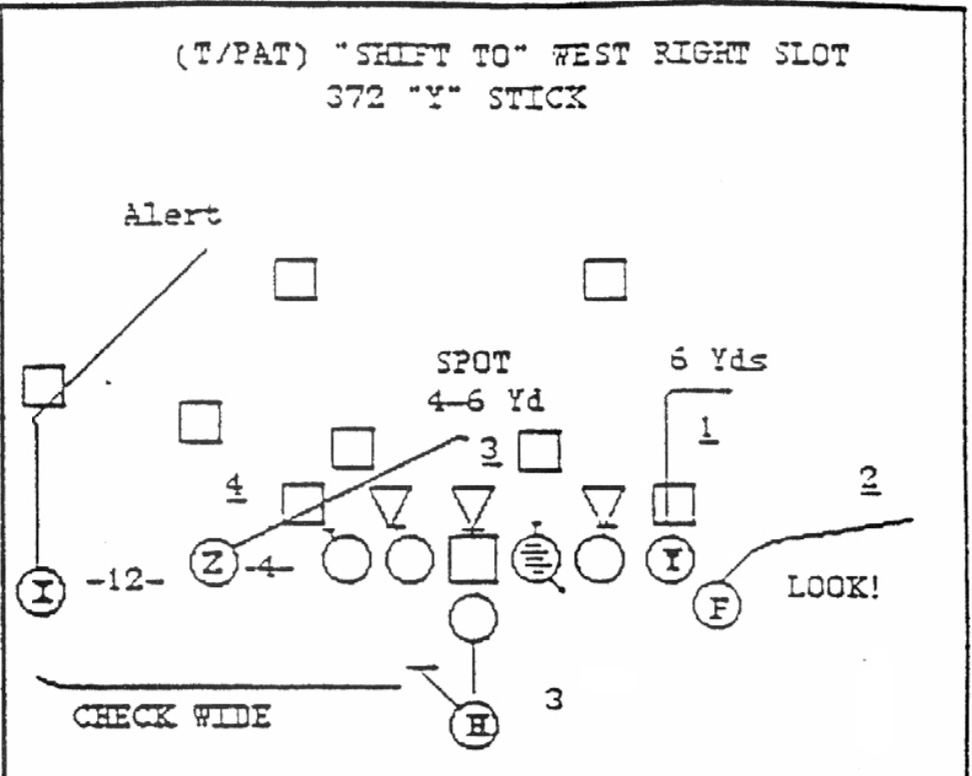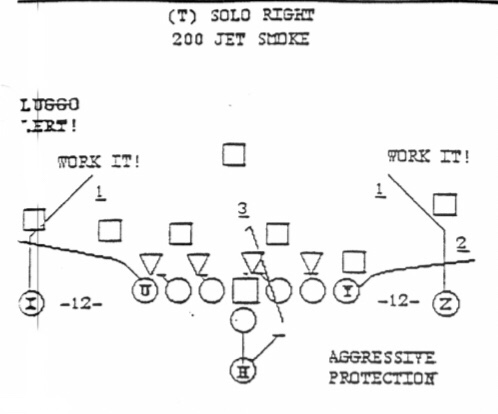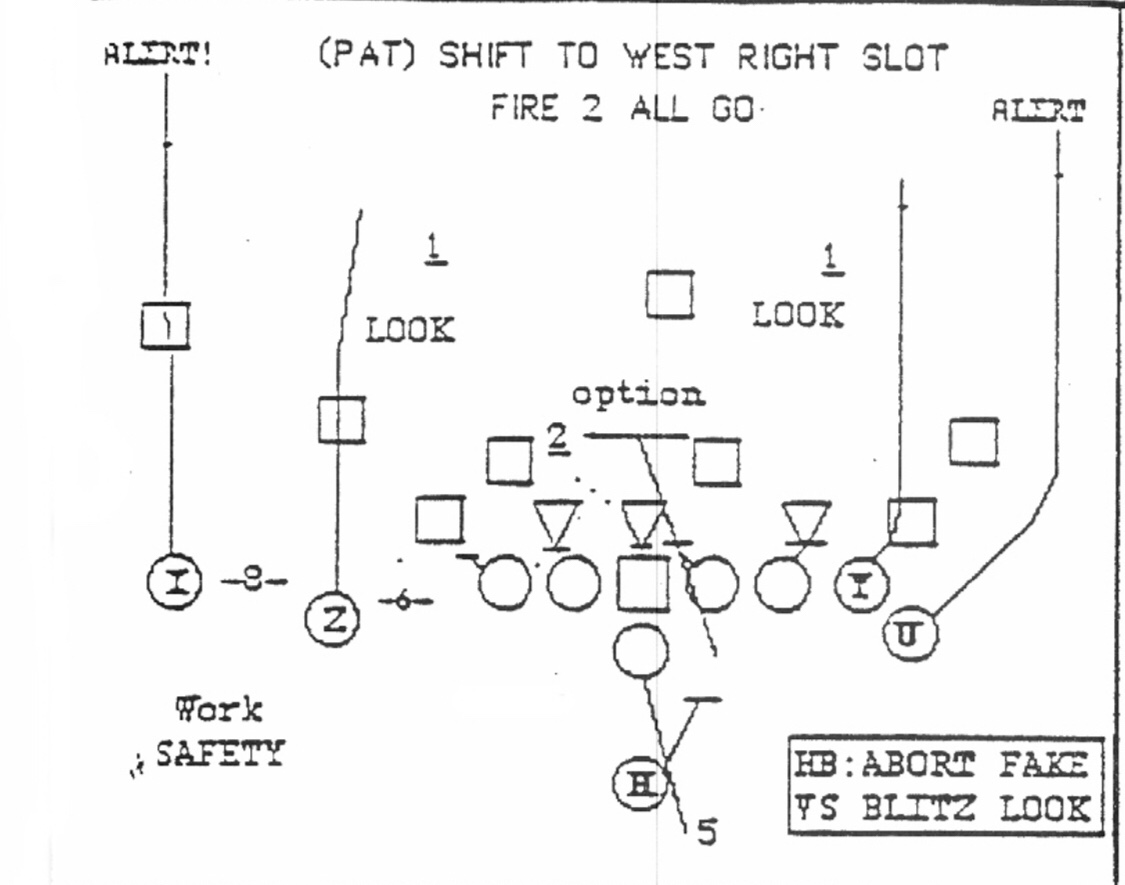 Diagrams 15, 16 & 17: 12 Personnel Usage: Gruden has arguably the best one, two punch in the NFL at tight end with Darren Waller and Foster Moreau. Add veteran Jason Witten to the mix and you see why the Raiders use so much 12 and even 13 personnel.
Gruden likes to utilize them as blockers however they are also a big part of the passing game, especially Waller. Gruden especially loves to stretch the field with them as you can see in diagrams 15, 16 and 17.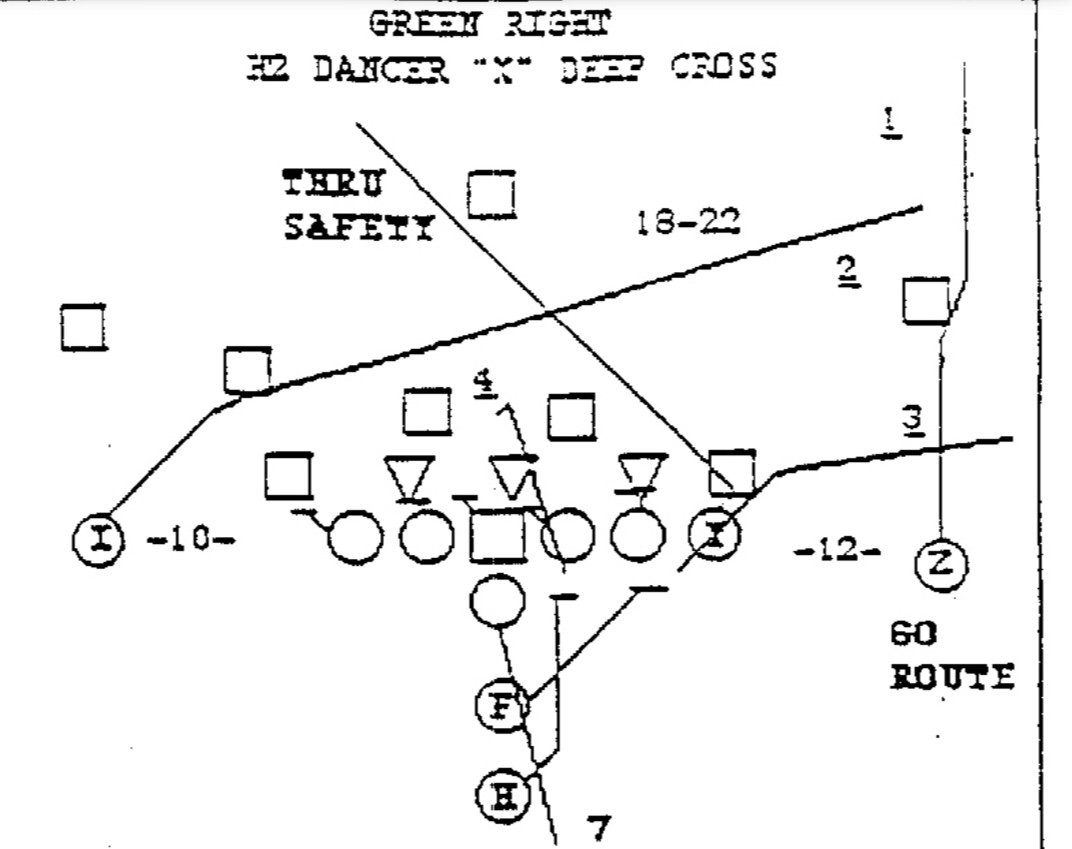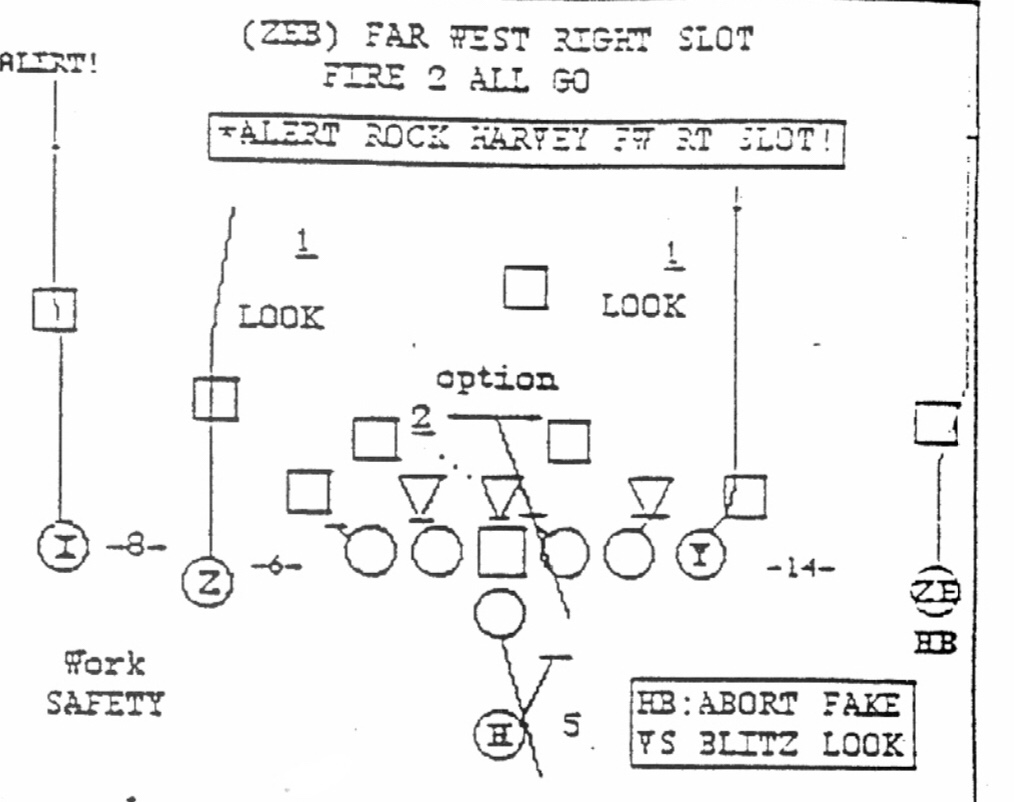 Diagrams 18 & 19 and 20: The Raiders are known for pushing the ball vertically in the passing game. The deep ball has been a staple of their offense since their inception as an organization.
Gruden took it to the next level by incorporating the vertical passing game to the West Coast. In diagrams 18, 19 and 20, you how the Raiders push the ball vertically. 2 and 3 Jet All Go are staple calls of Gruden's offense in plus territory.
As you can see, the Raiders are more than just Spider 2 Y Banana. I threw in this piece anyway. Here it is.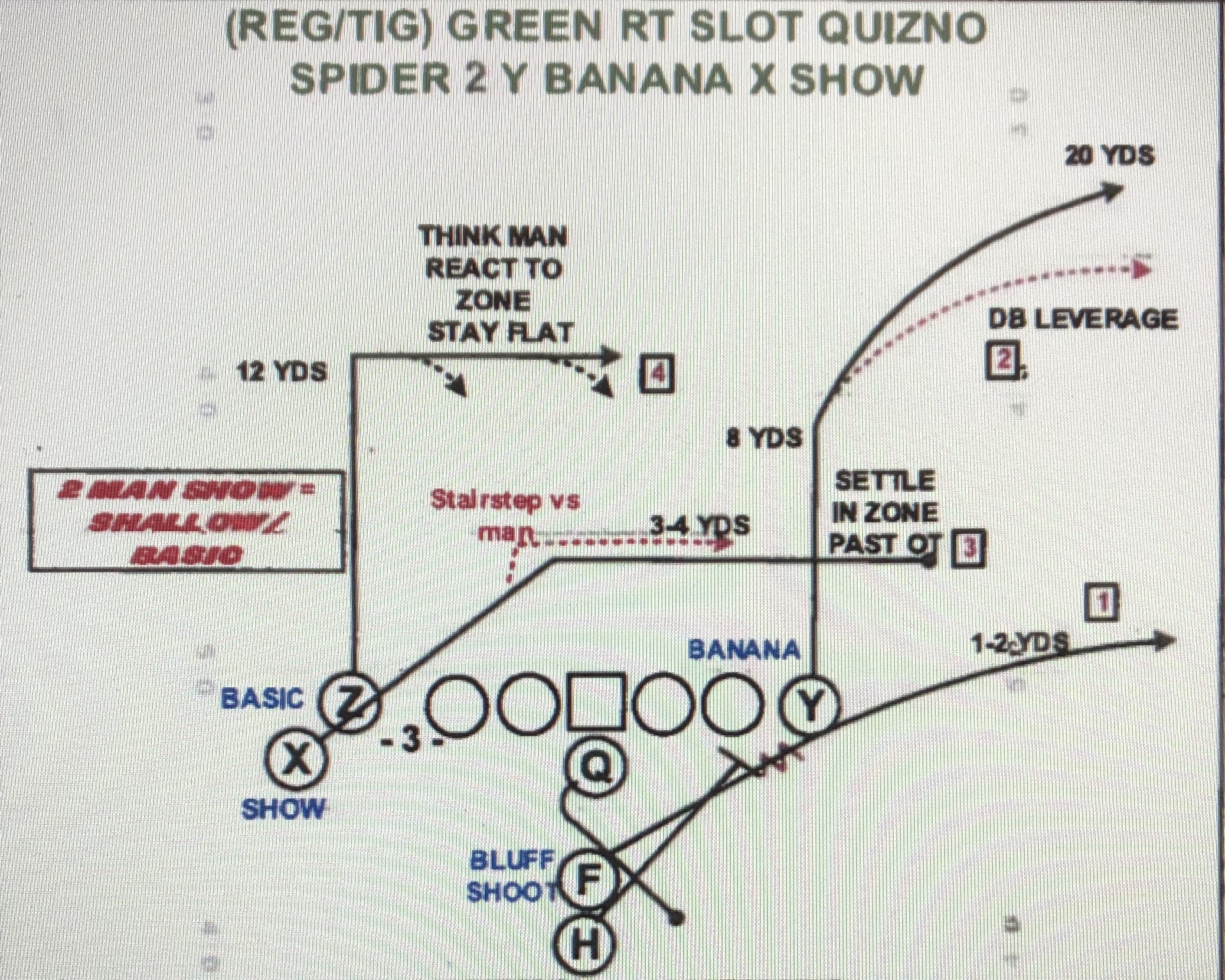 Defensively: I am admittedly a Jon Gruden, West Coast offense honk so Paul Guenther and the Raiders defense are getting the short end of the stick in this scouting report.
The Raiders are a base 4-3 defense. Like most defenses today, they will also play a lot of nickel and get into some 30 dime packages based on down and distance. For the most part however, Guenther wants to play in a 40 front so that's what they will be in most of the game.
Las Vegas also plays a lot of eight man fronts as well which the Patriots could see because of Newton's running ability.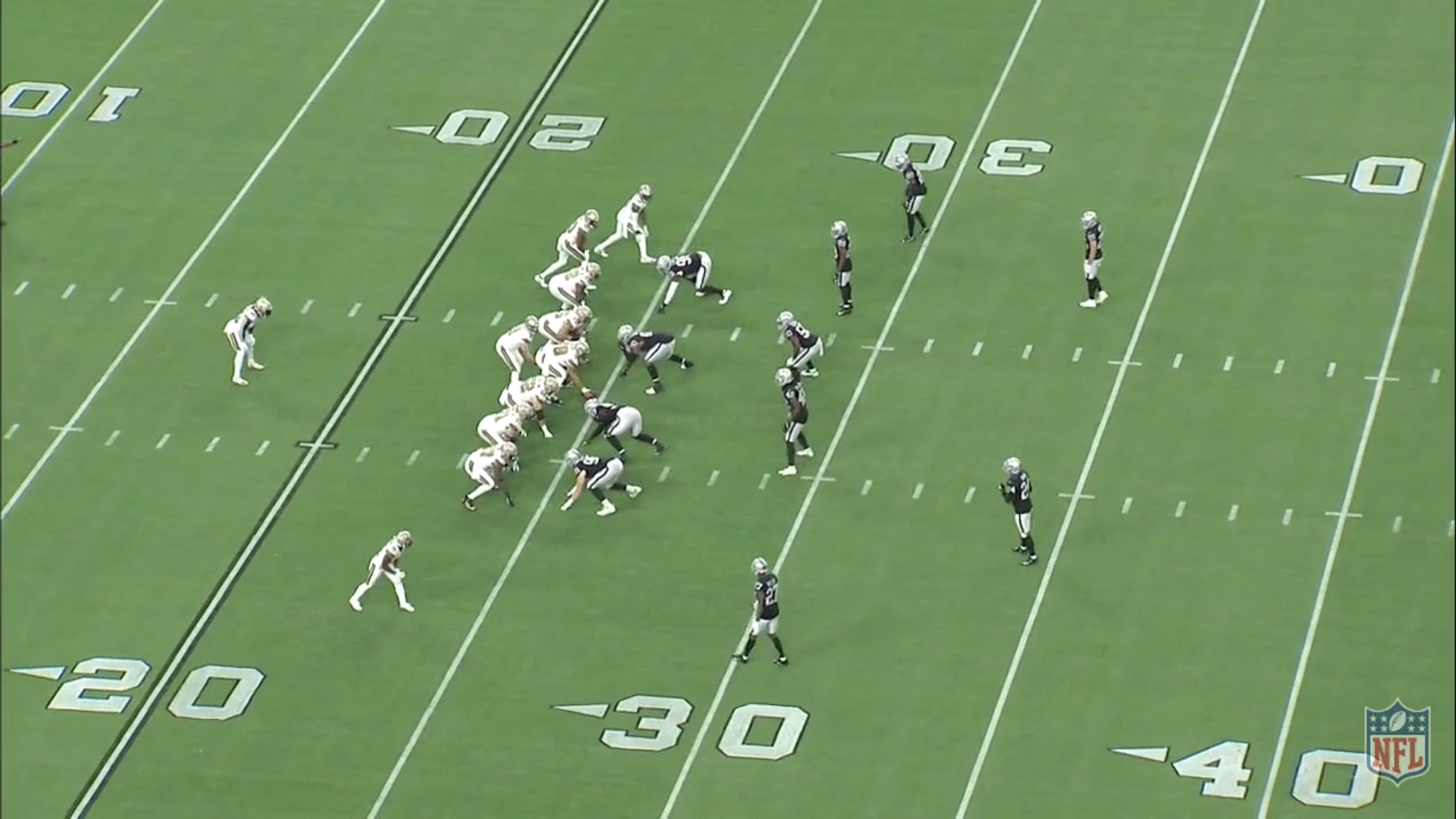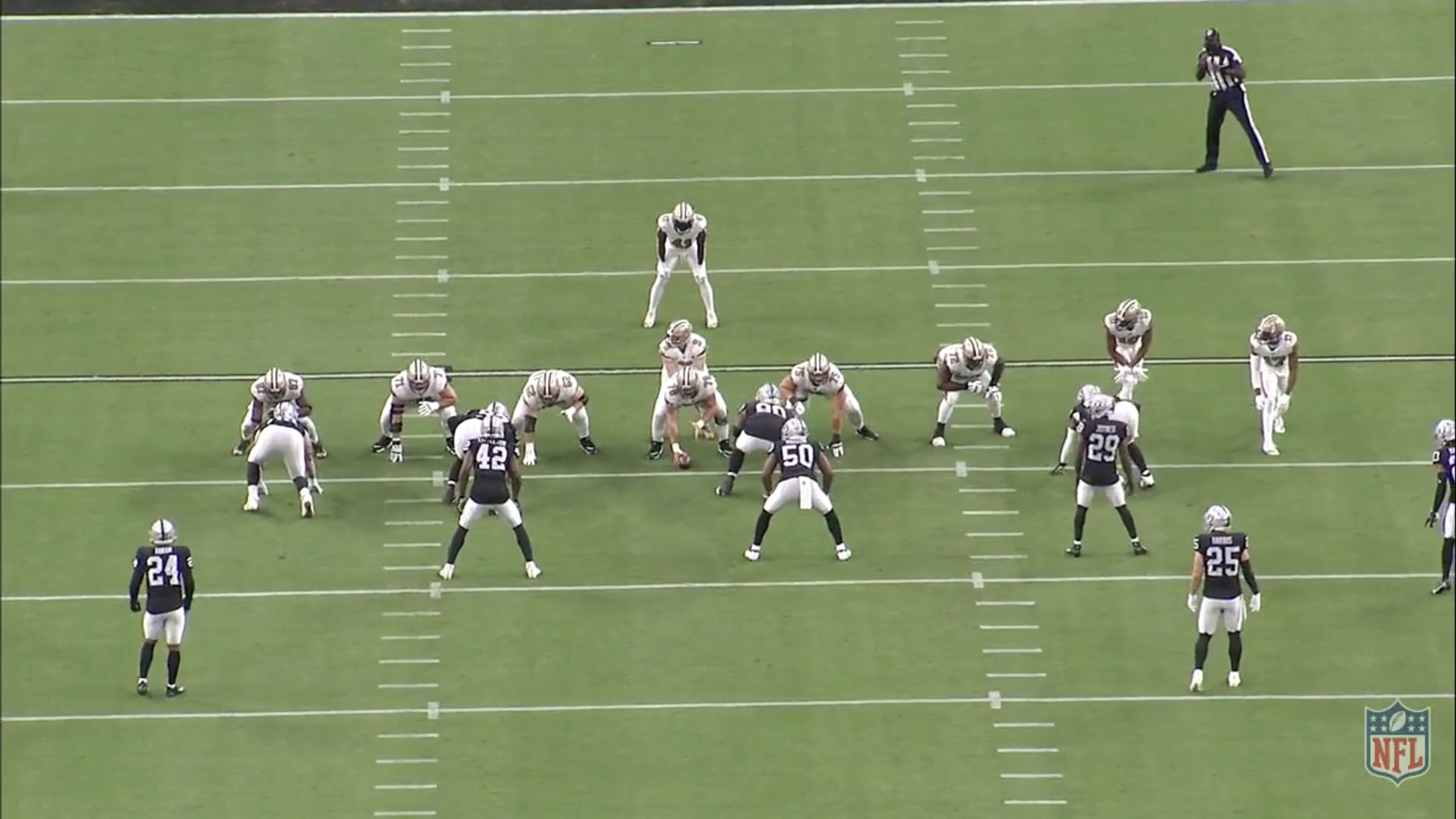 Diagrams 21 & 22: 4-3 Cover 2: The Raiders opened the game against the Saints in a 40 Nickel package and played Cover 2 behind it.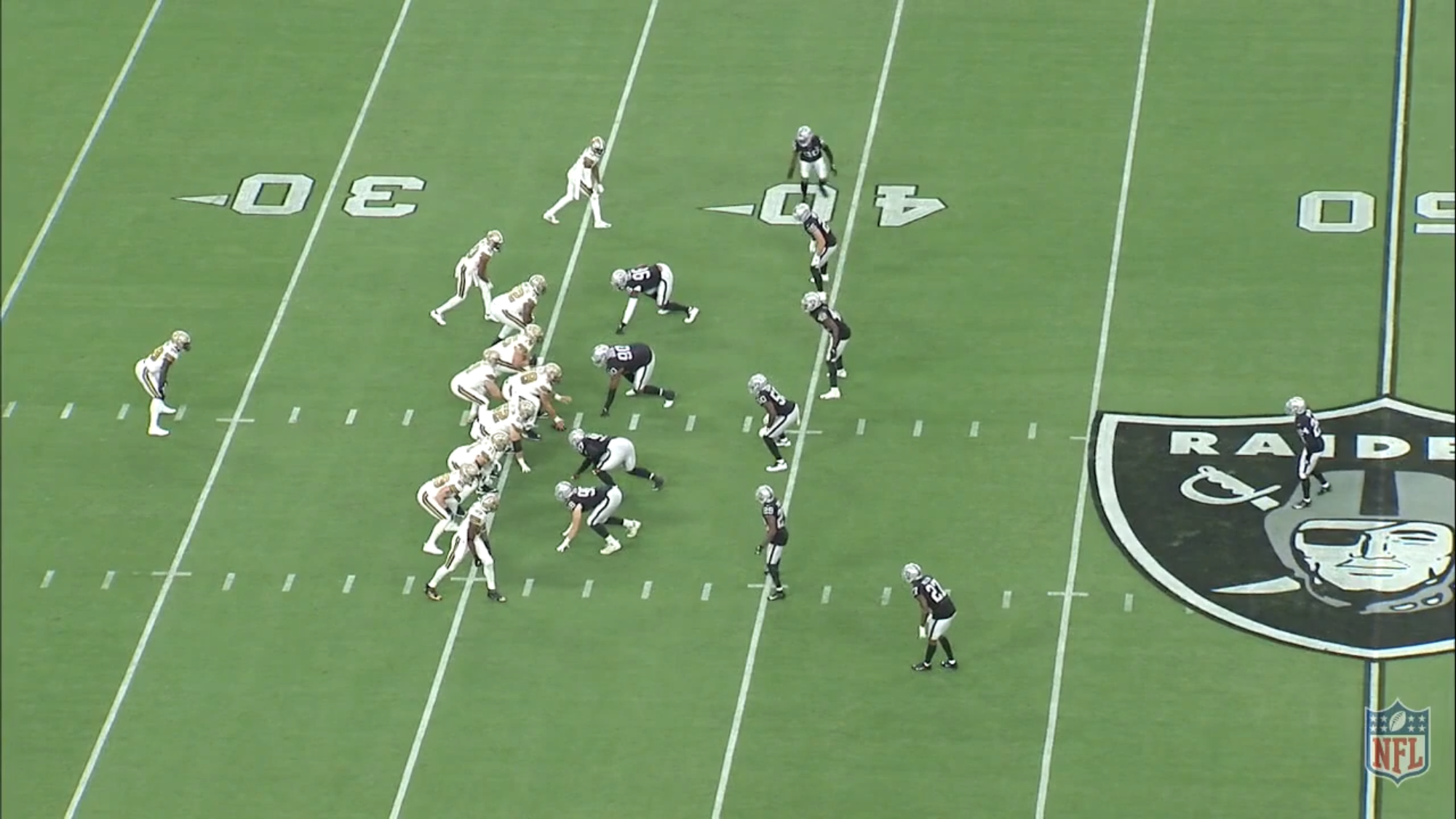 Diagram 23: Eight man front: The Raiders will also screw down the strong safety and play an eight man front against certain personnel and formations. Guenther likes to play a three deep behind it.
The Raiders don't blitz a ton but they blitz based on down and distance. Their linebackers are small but active. They move a lot and come on delay blitzes that's are usually accompanied by a twist by the down four.
The Raiders are well coached as you can see. There is a reason they are 2-0. This will be a big challenge for the Patriots today.