Series Record: Mansfield leads the all time series 51-35-3.
Look at the Rivalry: Mansfield and Foxboro have been bitter rivals for the past 90 years. This Thanksgiving rivalry is a true border war between two blue collar communities. The two programs are led by legendary coaches in Mike Redding (Mansfield) and Jack Martinelli (Foxboro).
Mansfield beat Foxboro last season 22-12 en route to a Division 2 Super Bowl title and an 11-1 season.
The Mansfield, Foxboro rivalry has been highly competitive through the years despite Mansfield holding the series lead.
Both programs have had winning streaks in the series. Mansfield won eight games in a row between 1925 to 1932. Foxboro won seven in a row from 1982 to 1988.
The two schools have played some memorable games in the last few years. Foxboro beat Mansfield 16-6 in 2006 to propel the Warriors to the Division 2 Super Bowl and a win over Burlington.
Of course, who could forget Foxboro's memorable 35-33 win at Fenway Park two years ago in one of the best games in the history of the rivalry.
It is not a surprise that the games between these two programs are close most years. Both programs are well coached and the game embodies what the two communities are all about.
Images of a Rivalry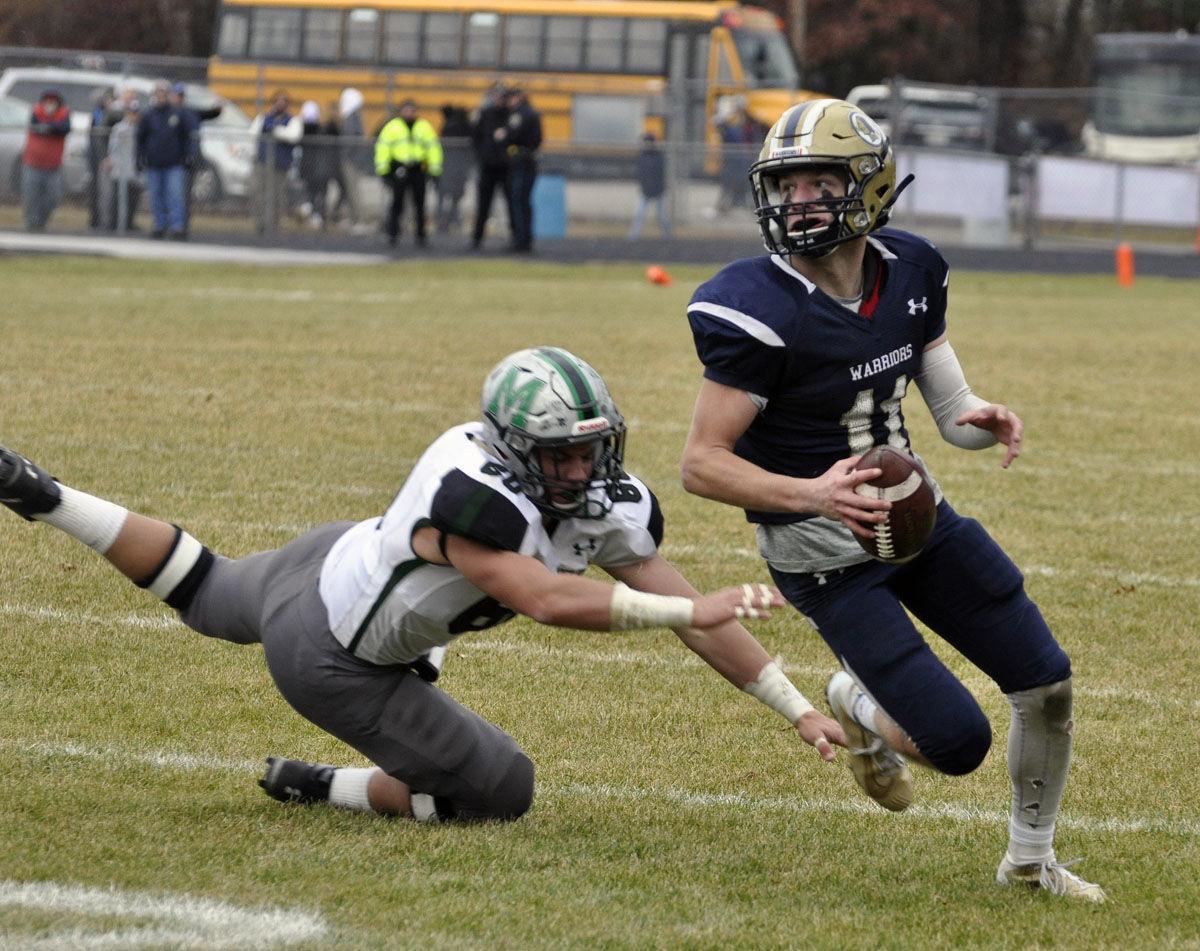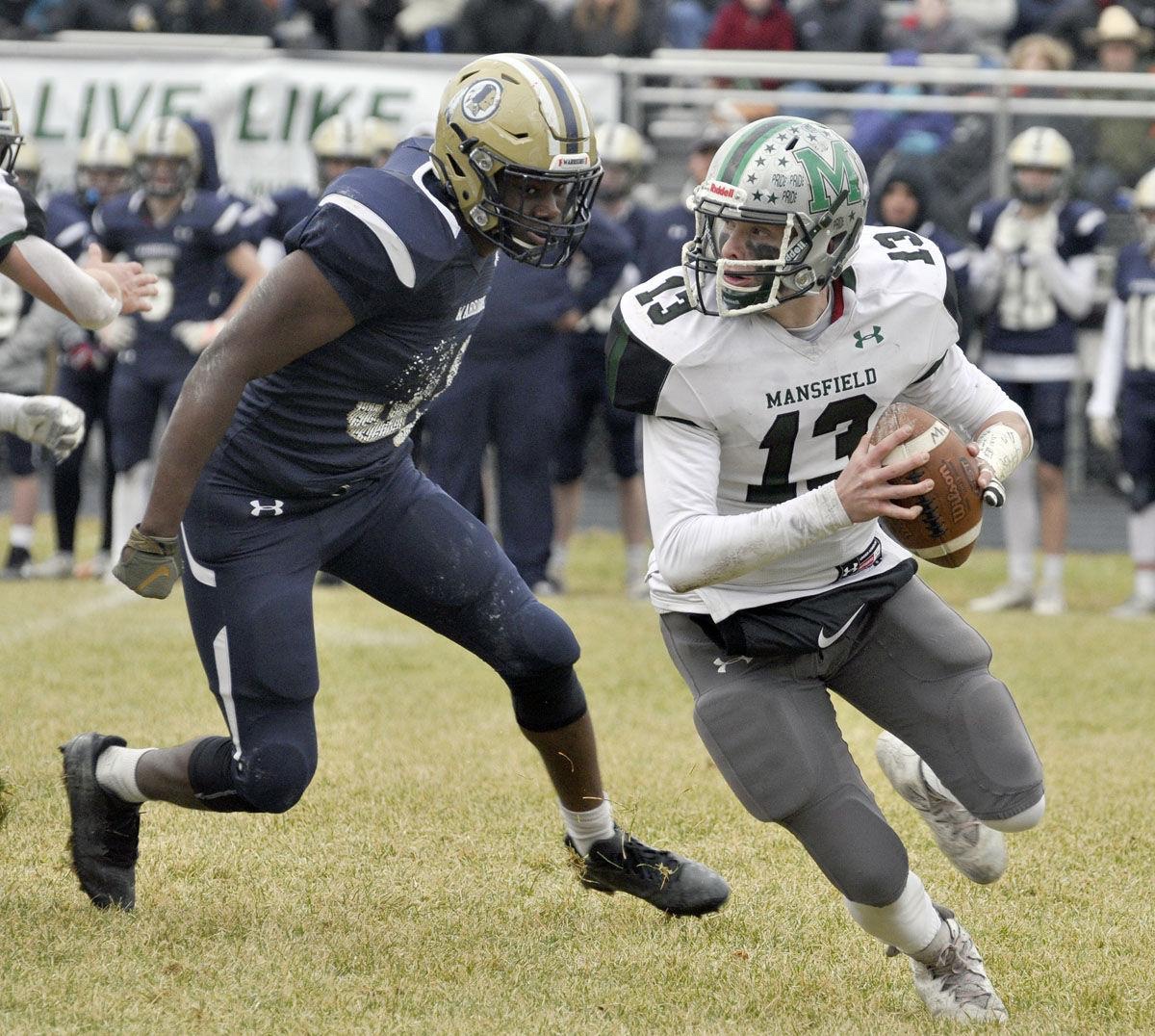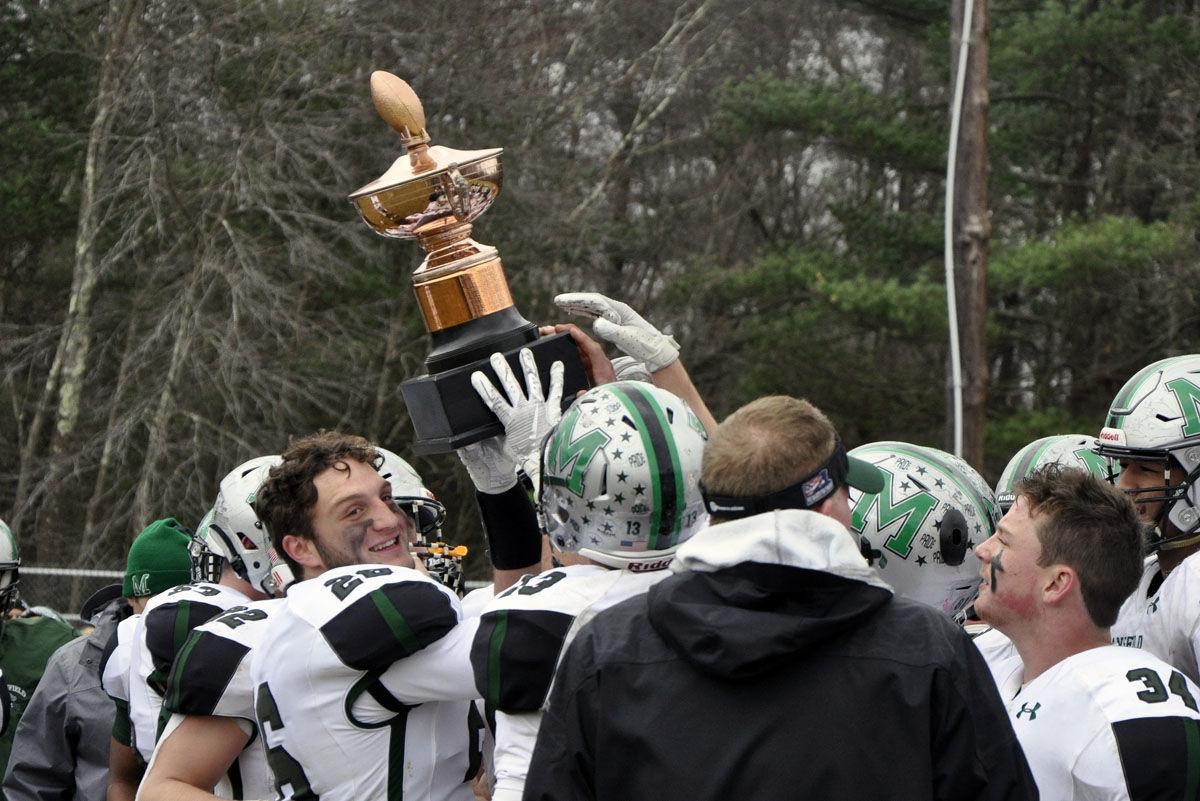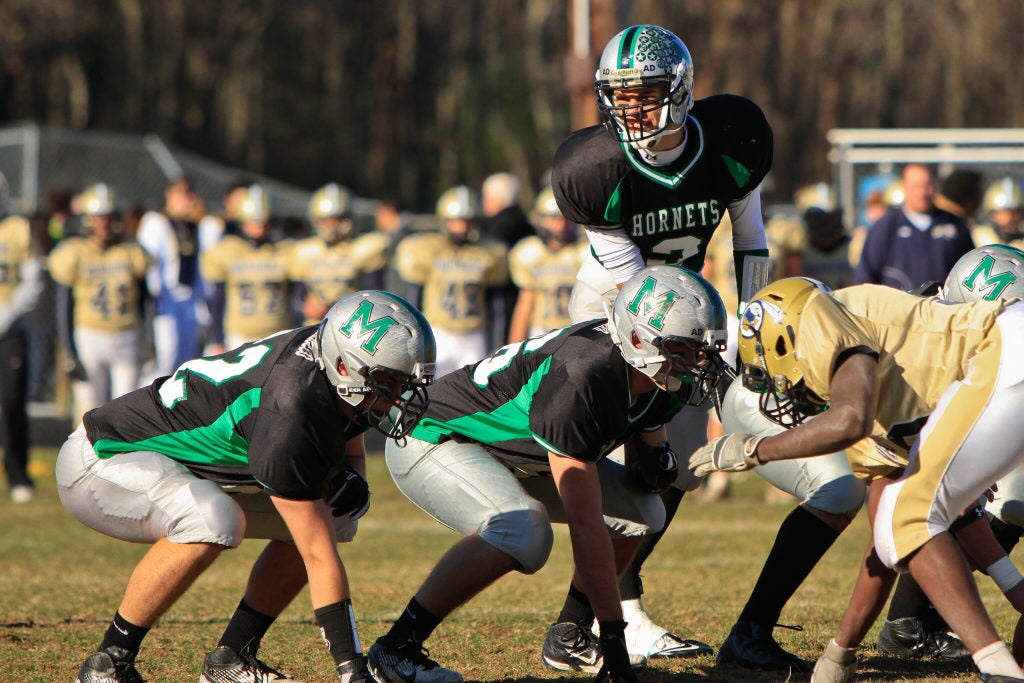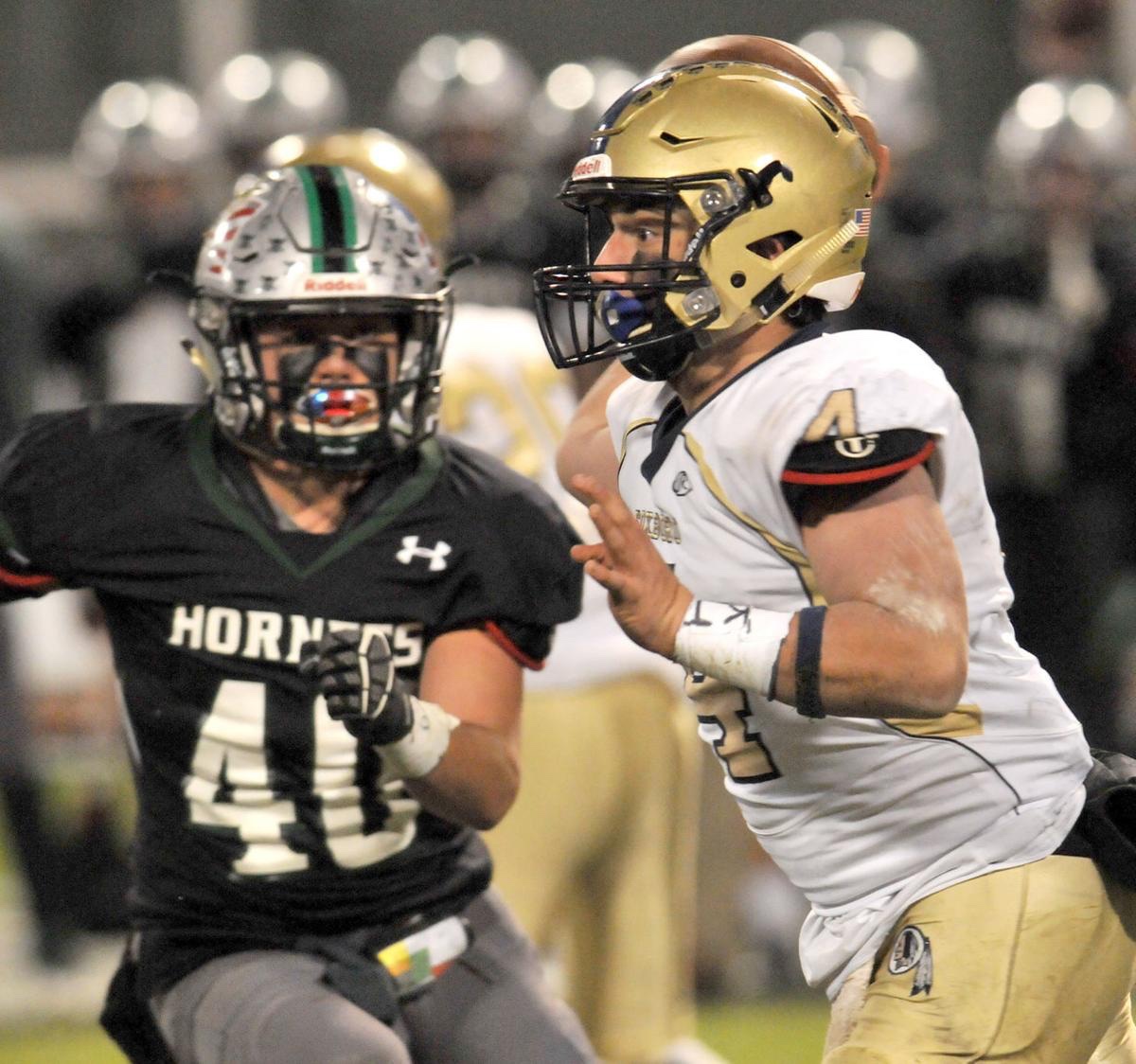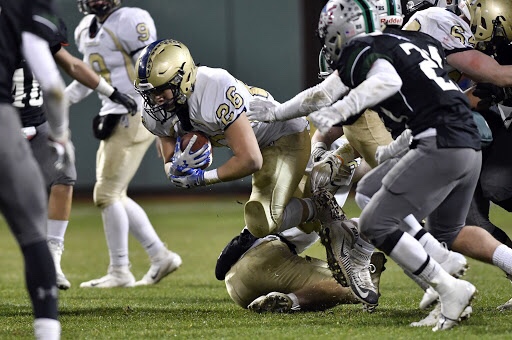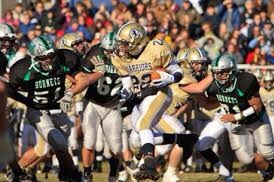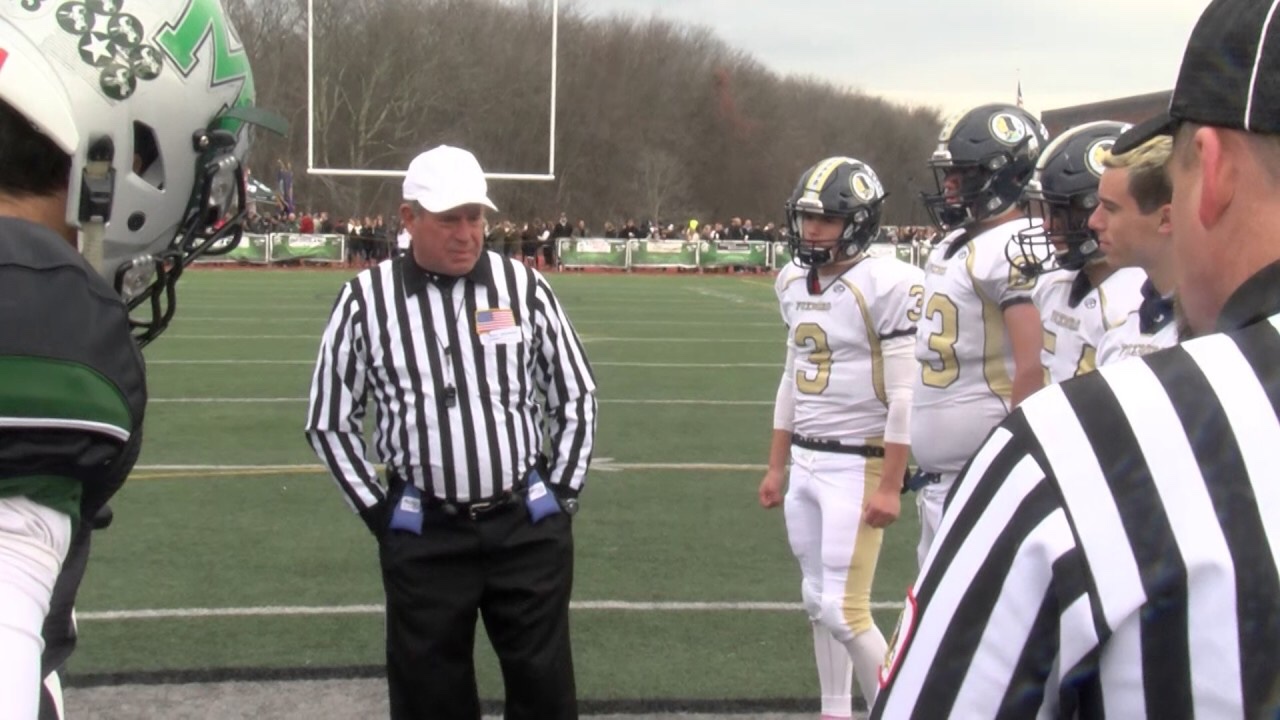 Images courtesy of the Boston Globe, Boston Herald, Sun Chronicle and The Patch.