Series Record: These two teams have played 106 times dating back to 1911. Classical leads the all-time series 57-40-9. Last season, Classical won 22-9.
Look at the Rivalry: The Manning Bowl has long been the site of this classic Massachusetts rivalry. When the building has as much cache as the rivalry itself, you know you've got a special one. The most famous game in the history of this rivalry came in 2016 when Classical pulled off a stunning 21-20 win on a kick return touchdown with no time remaining on the clock.
With Classical in the lead, English scored a touchdown and a two-point conversion to put them in front at 20-15.
With eight seconds left, all English had to do was execute a clean kickoff to end the game. It appeared to happen and fans soon rushed the field to celebrate. However, offsides was called, so English had to re-kick. After a wild few seconds, followed by a lateral throw and a broken tackle at the 5-yard line, Classical's Marcus Rivera returned the kickoff for an 83-yard touchdown to cap the memorable day.
Images of a Rivalry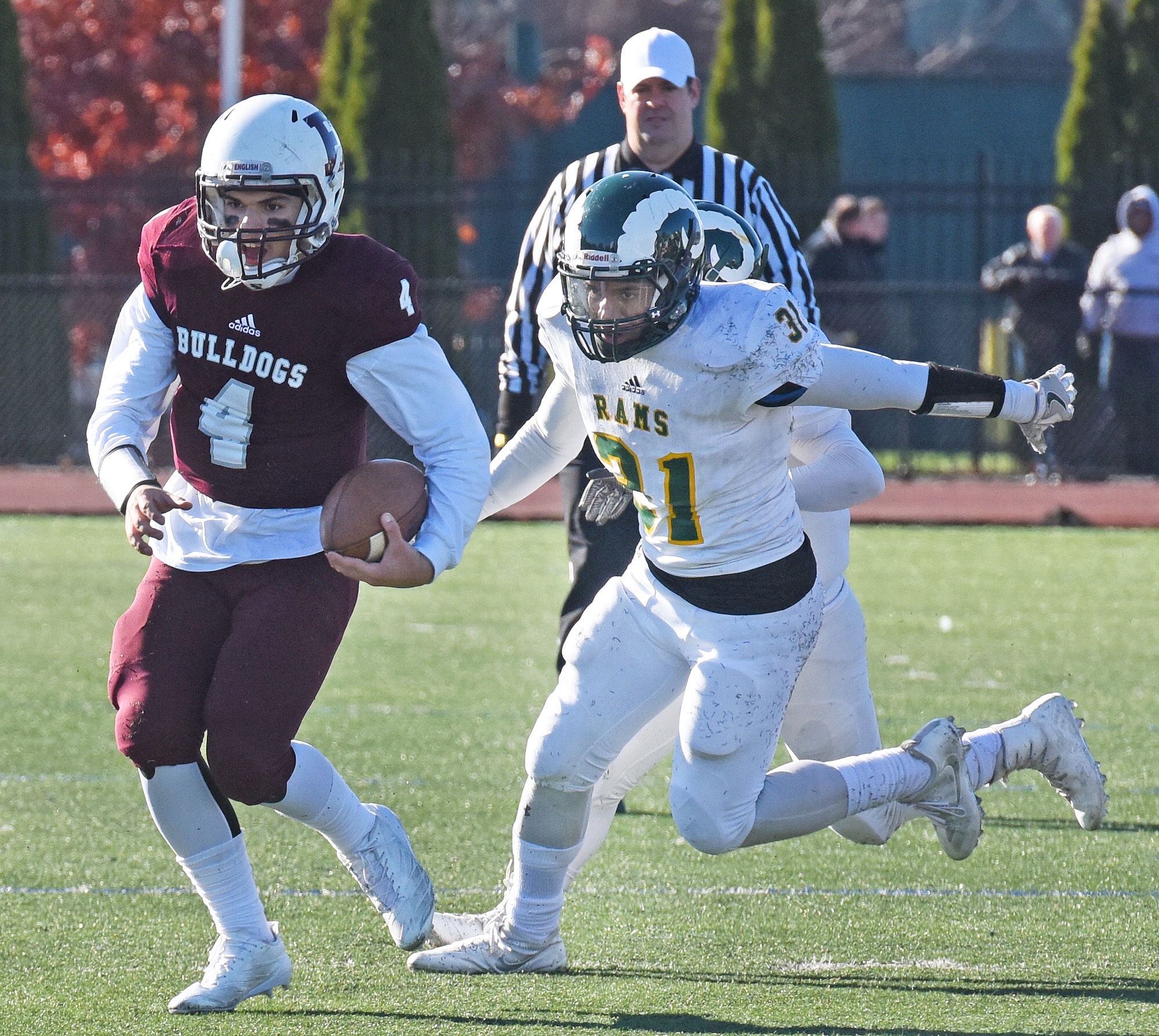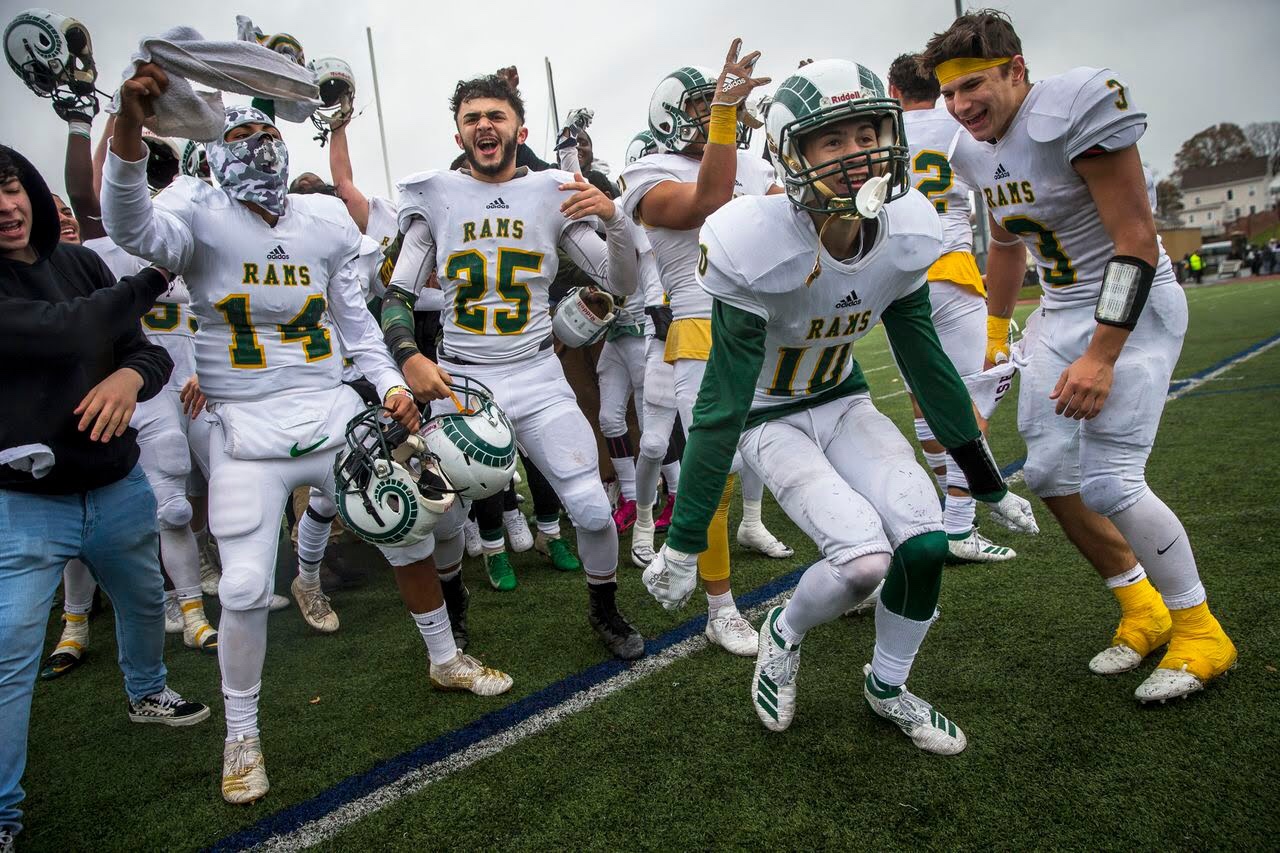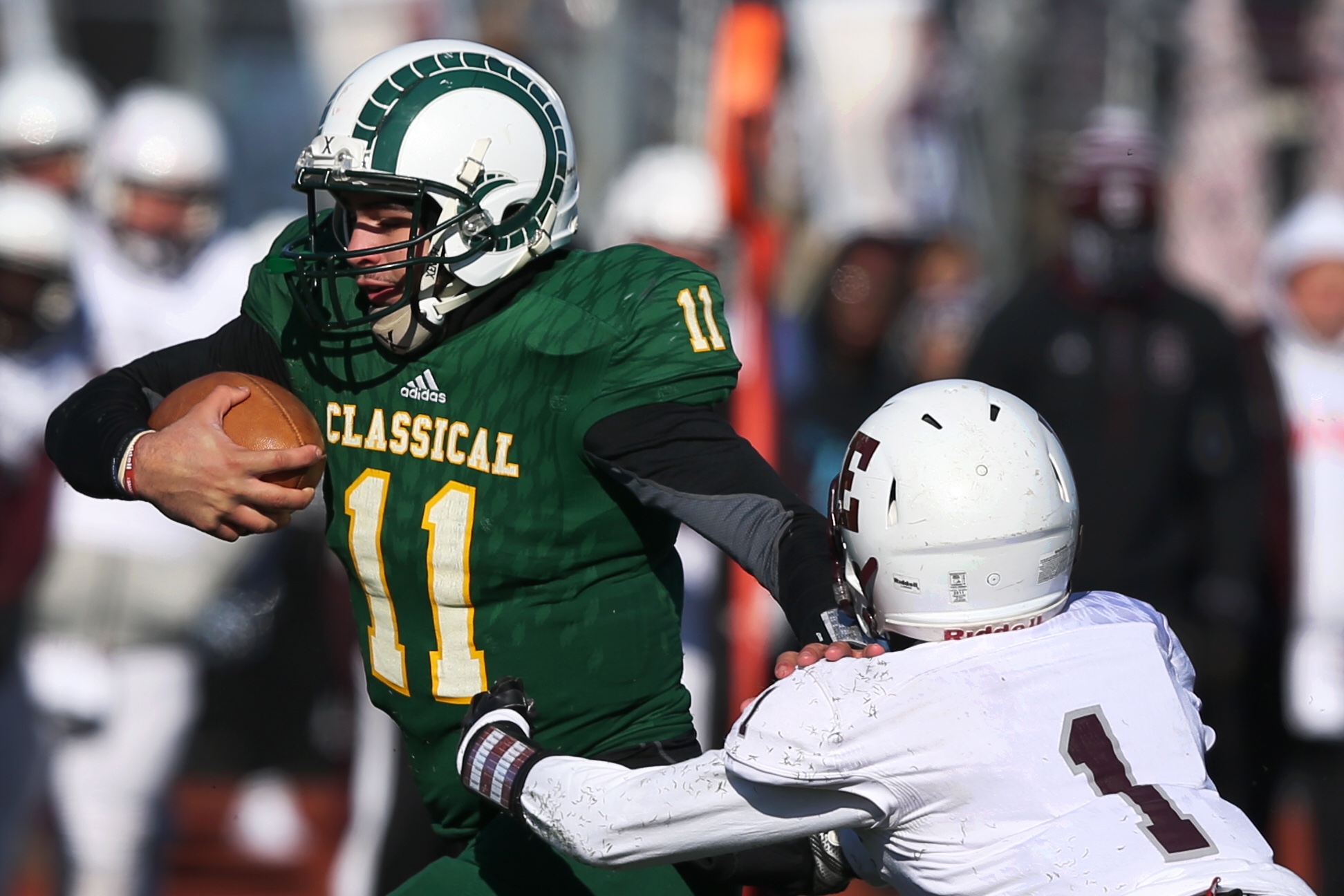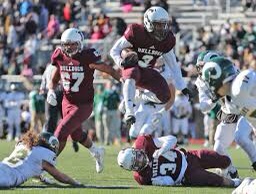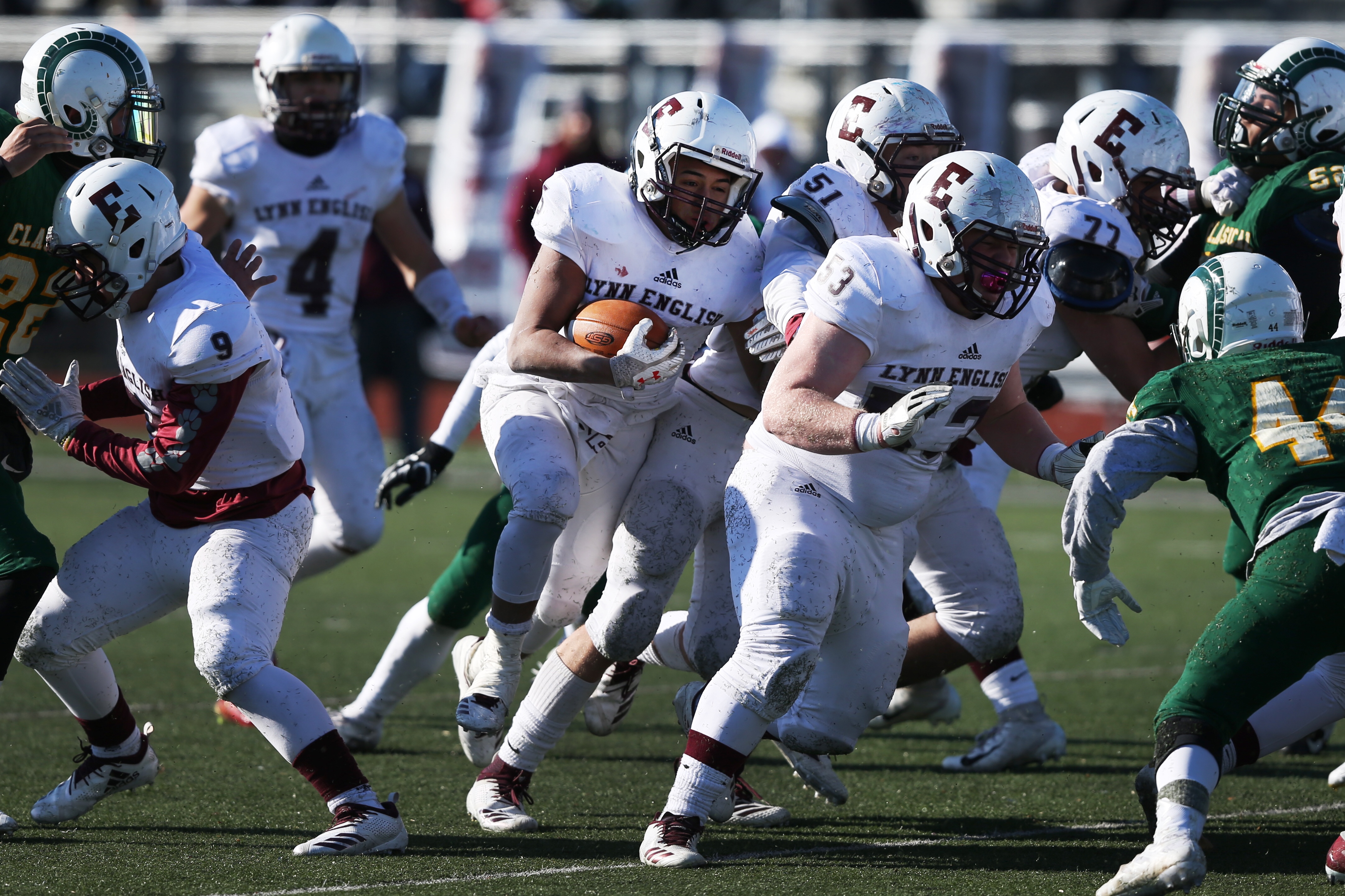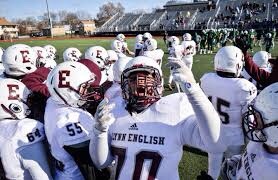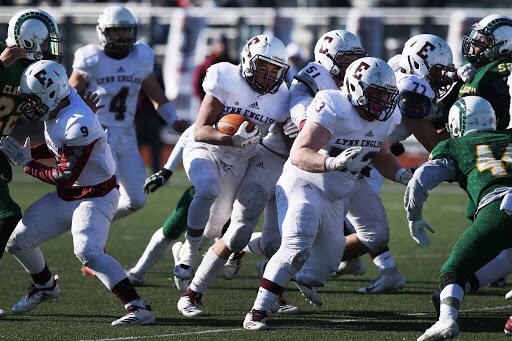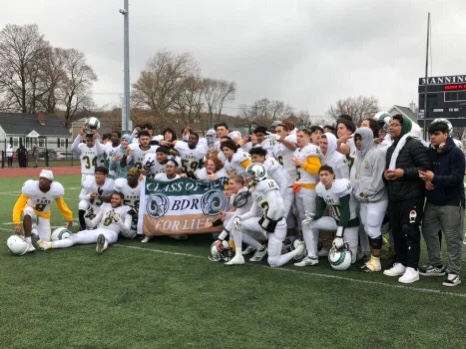 Images courtesy of the Boston Globe and the Boston Herald.