Series Record: Marblehead leads the series 55-49-6
Look at the Rivalry: Swampscott and Marblehead were scheduled to meet for the 111th time this season but that meeting is on hold thanks to COVID-19.
The first meeting between the two schools took place in 1910. Since then, this rivalry has produced some of the best games in the state on Thanksgiving Day.
The rivalry has had its far share of upsets and blowouts but it has also had its fair share of nail biters that came down to the wire. The two games that come to mind are the 1969 game in which Swampscott won on a last second field by a kicker name Mike Lynch. Lynchie from Channel 5 as you know him kicked the game winner with 55 seconds left. The 15-14 win extend Swampscott's undefeated streak to 27 in a row and clinched a state title for Big Blue.
Marblehead returned the favor last season with a last second win of their own. Senior wide receiver A.J Russo hauled in a 21 yard touchdown reception with seven second left to propel the Magicians to 22-16 win.
Marblehead has won seven straight games against Big Blue. Swampscott won the Division 5 Super Bowl last season.
There are plenty of great Thanksgiving rivalries in Massachusetts but very few have the tradition, history and significance of Swampscott, Marblehead.
Images of a Rivalry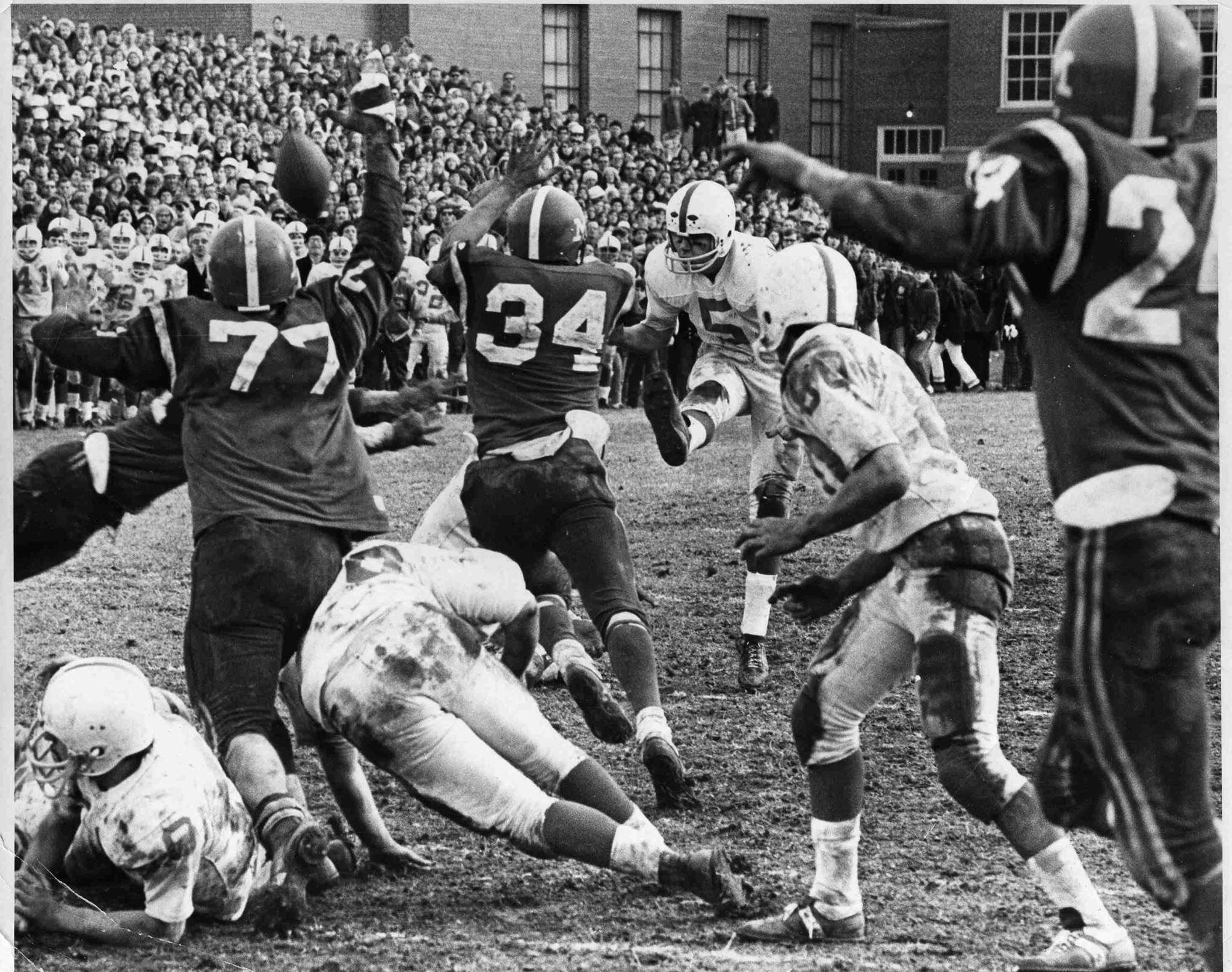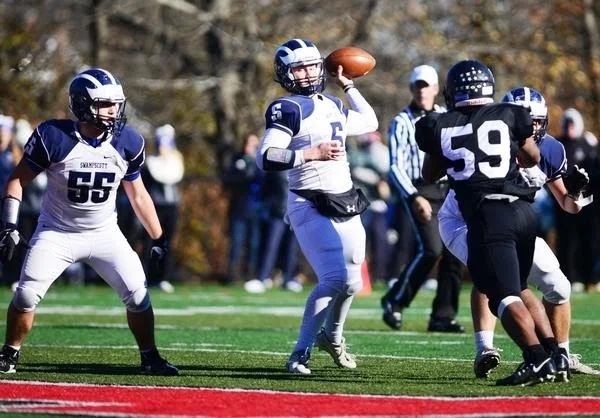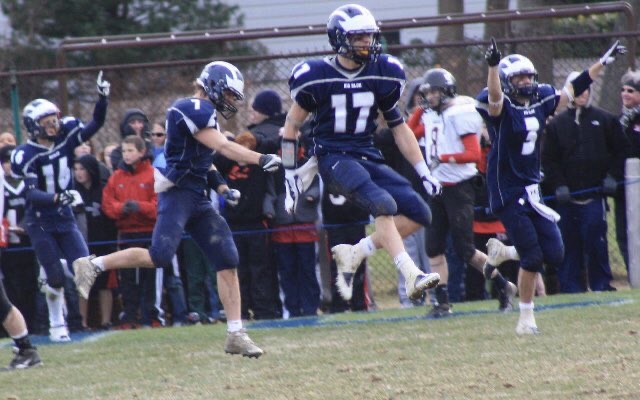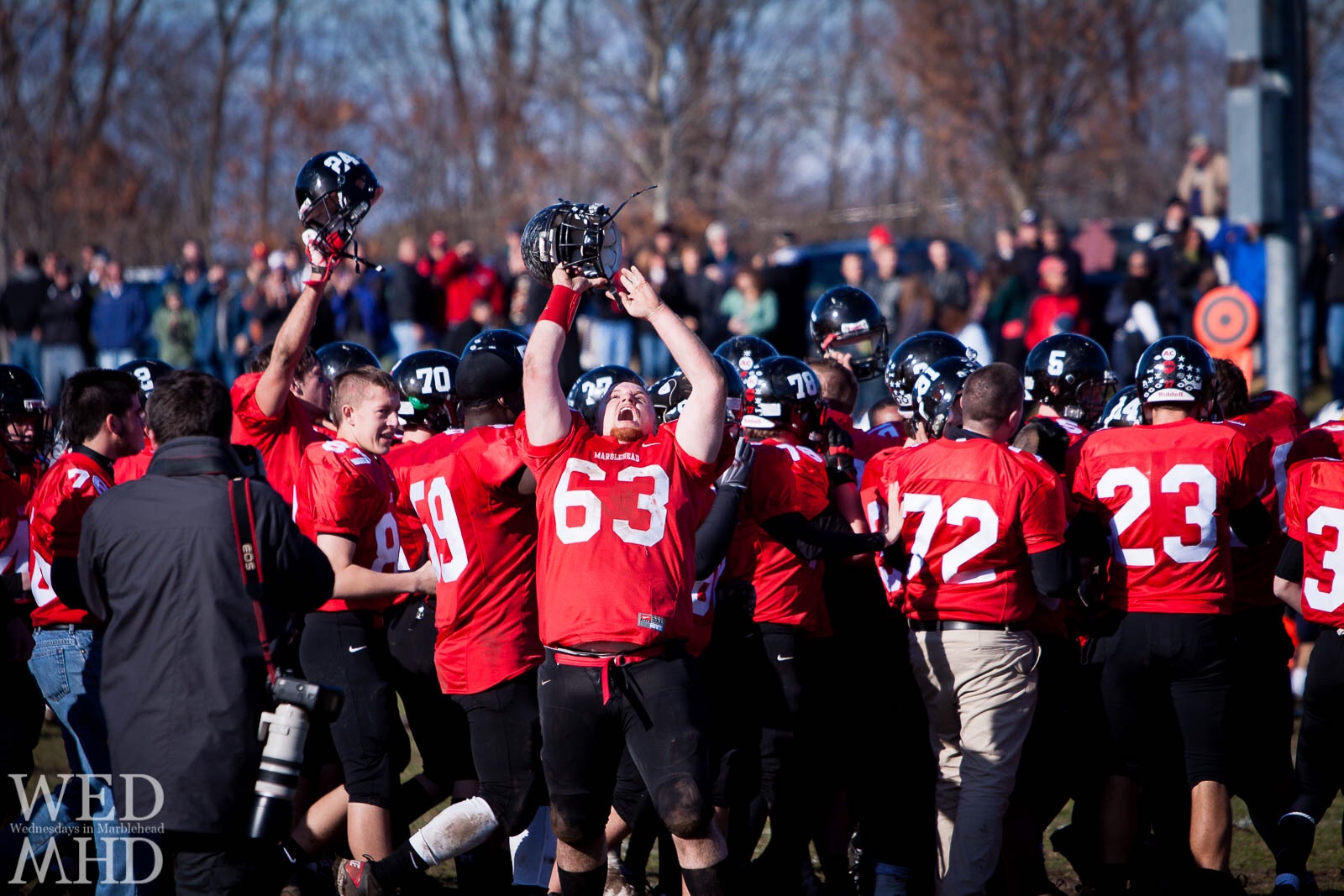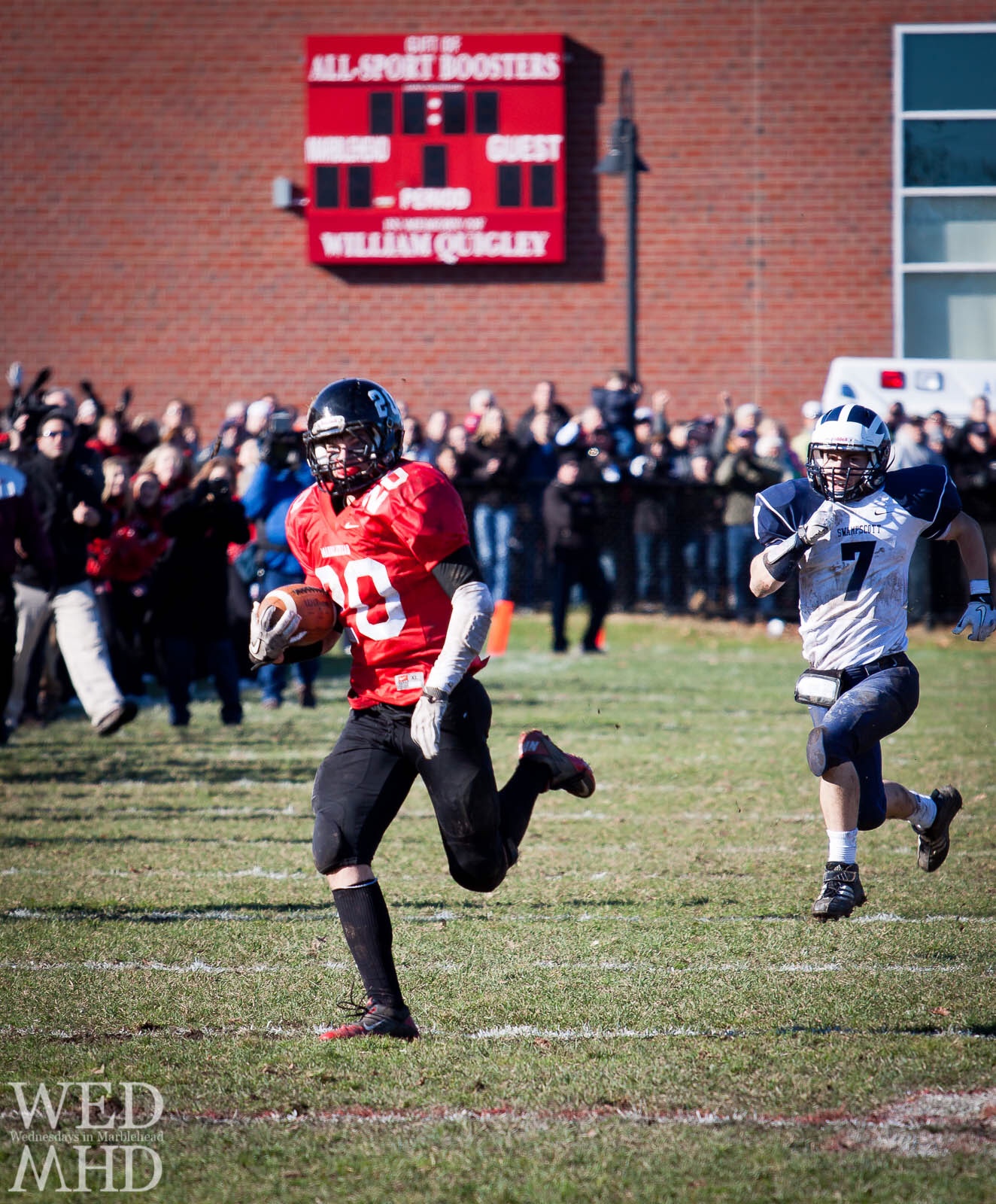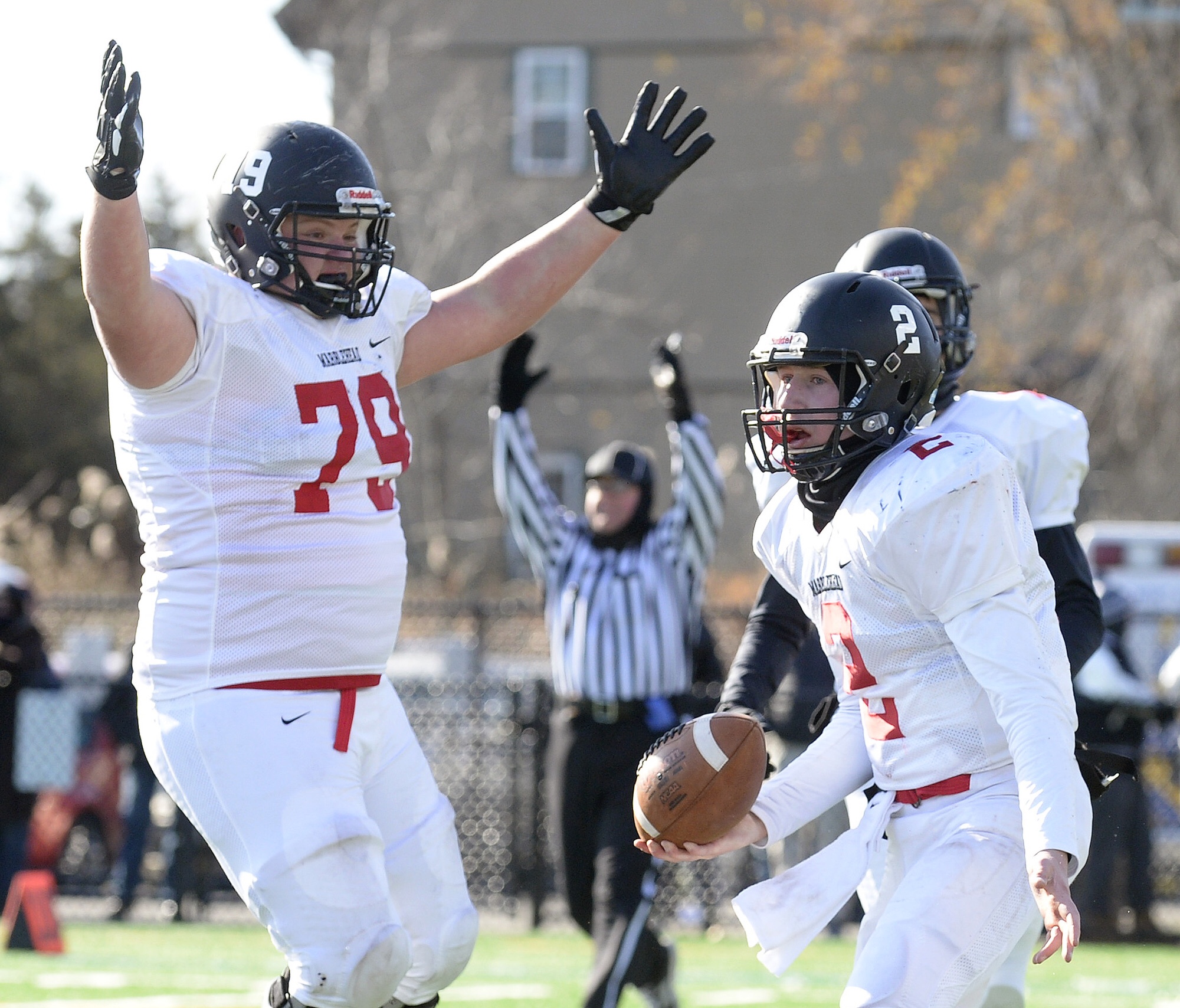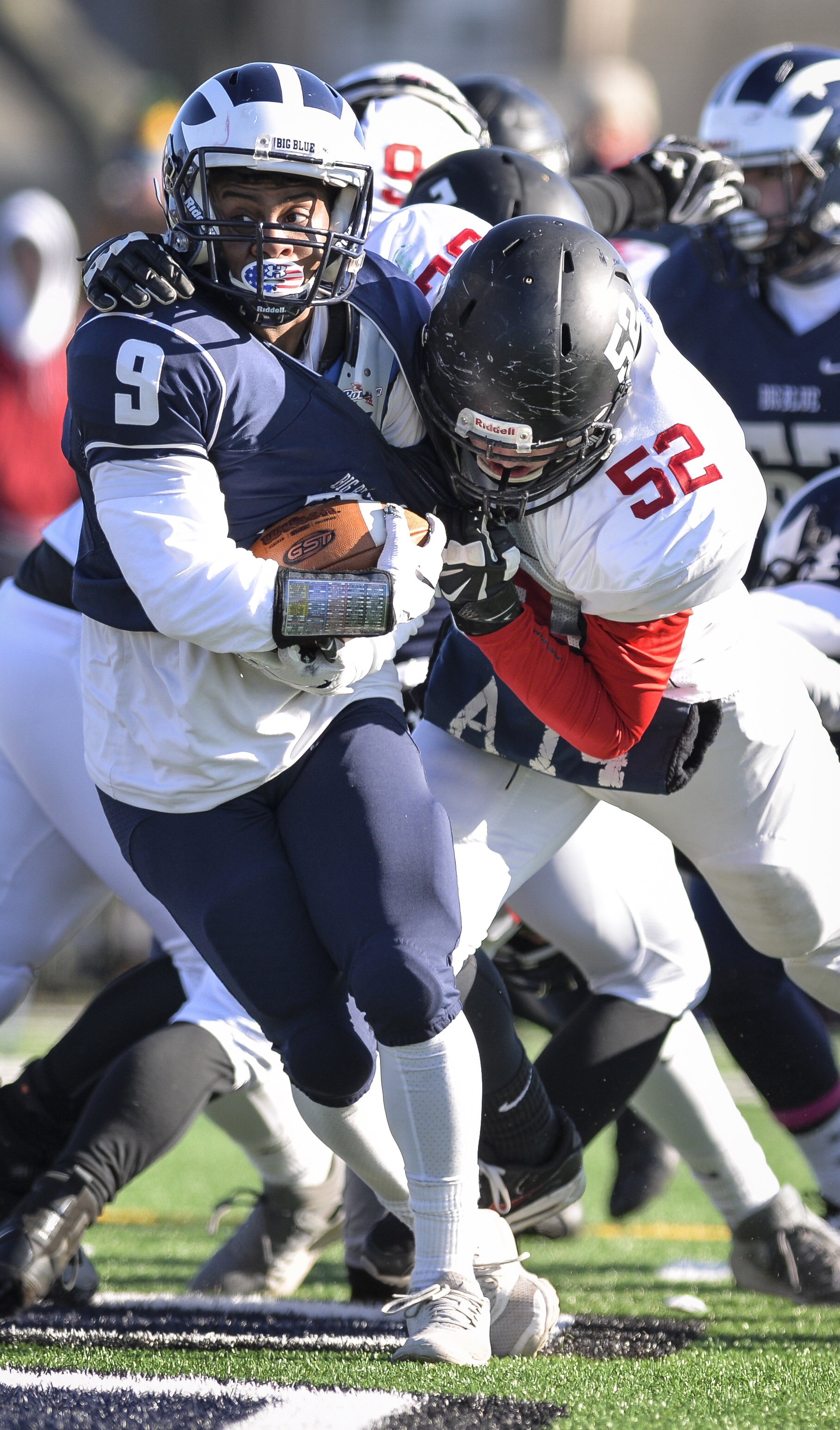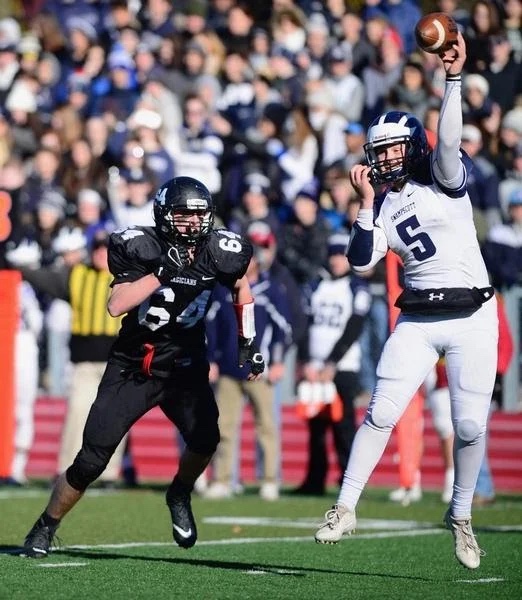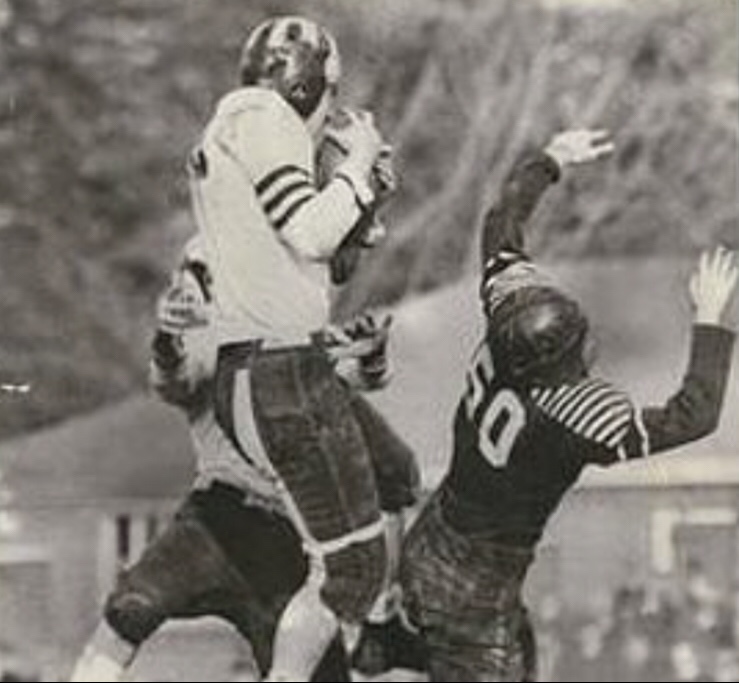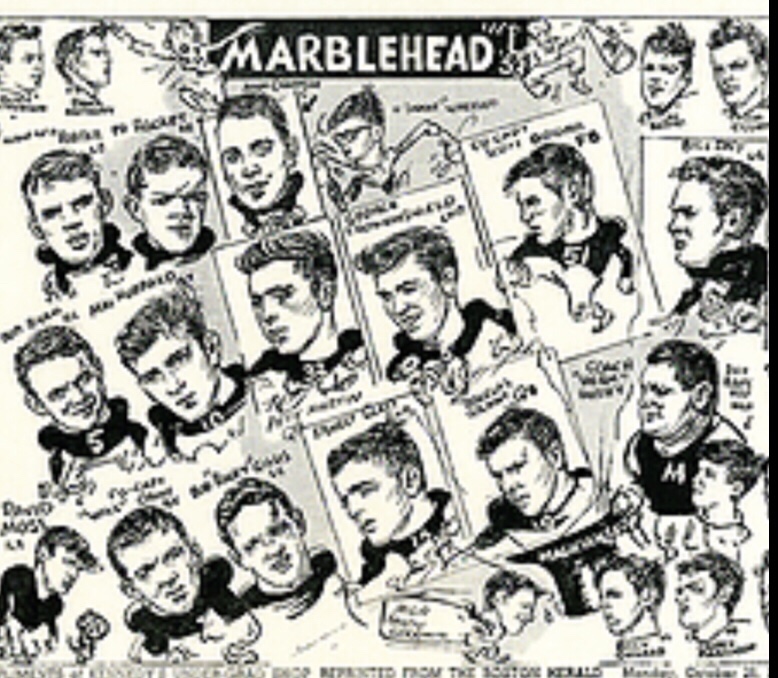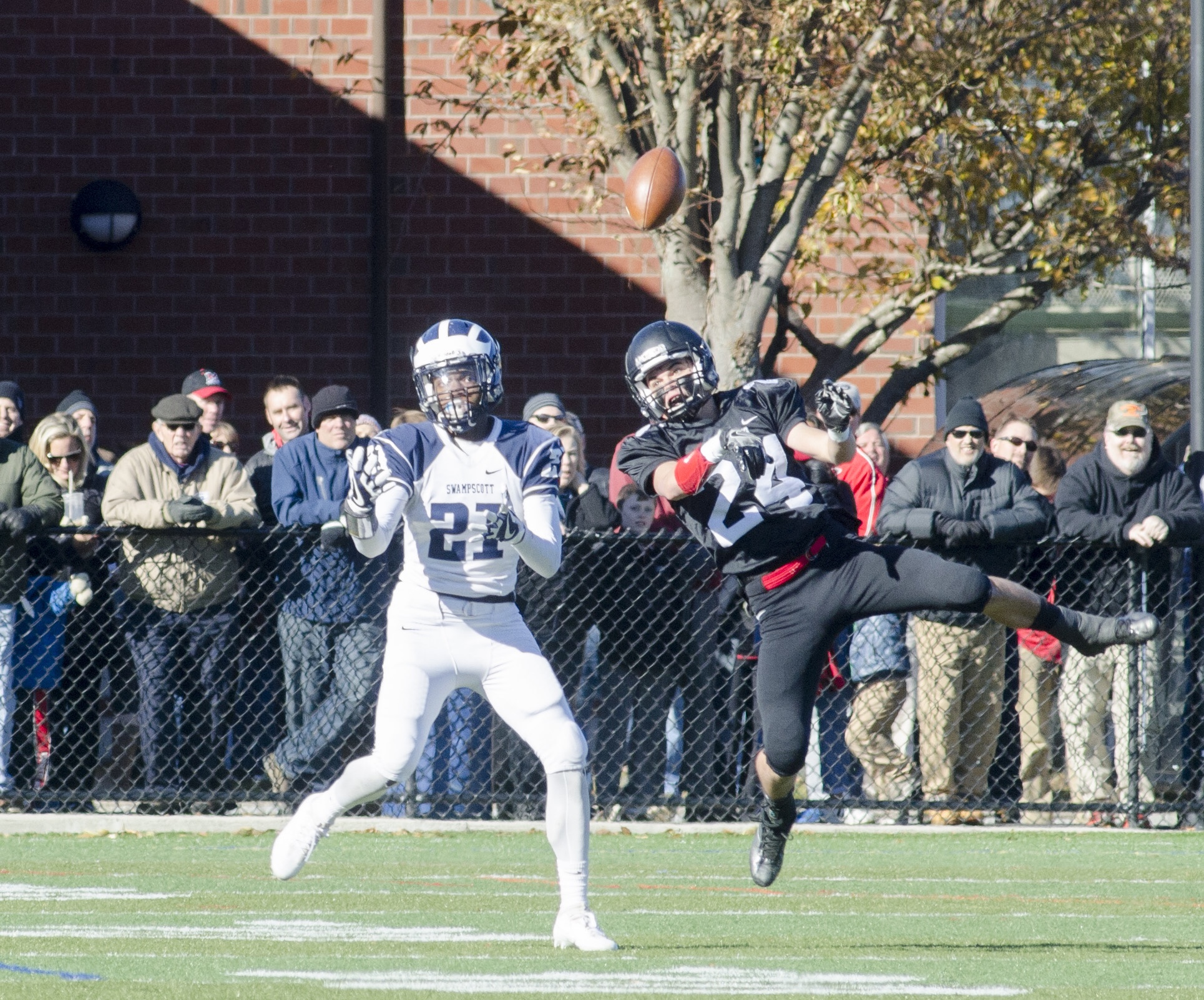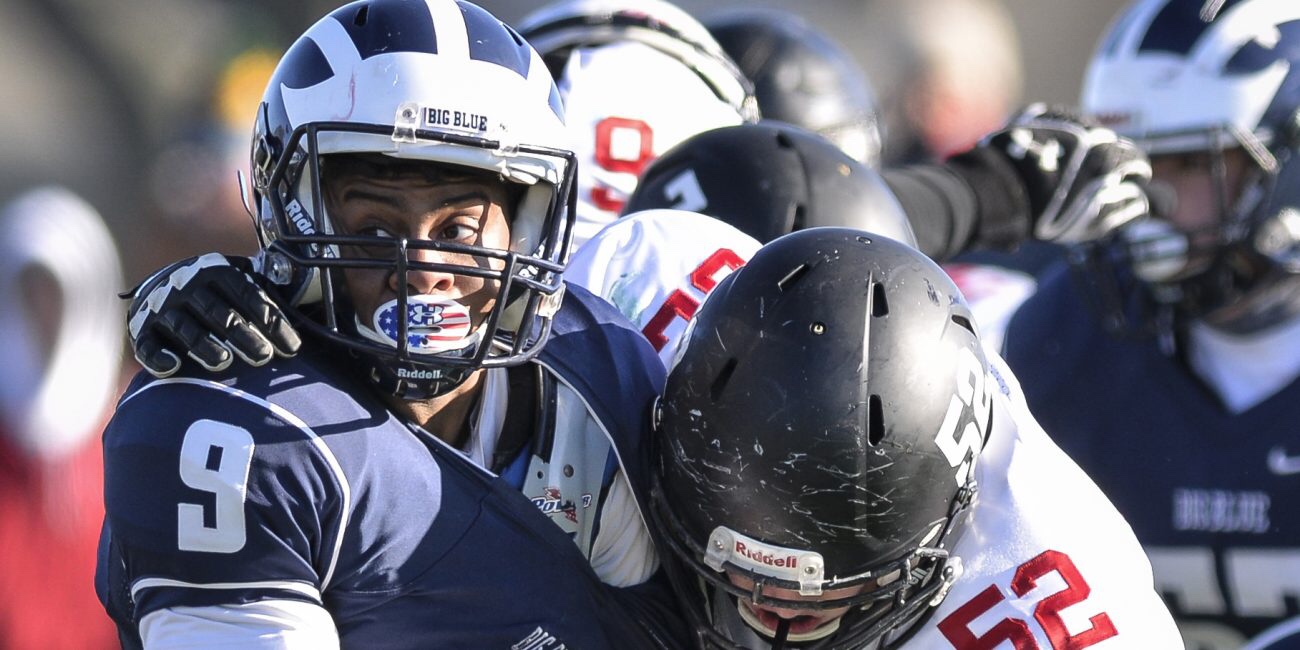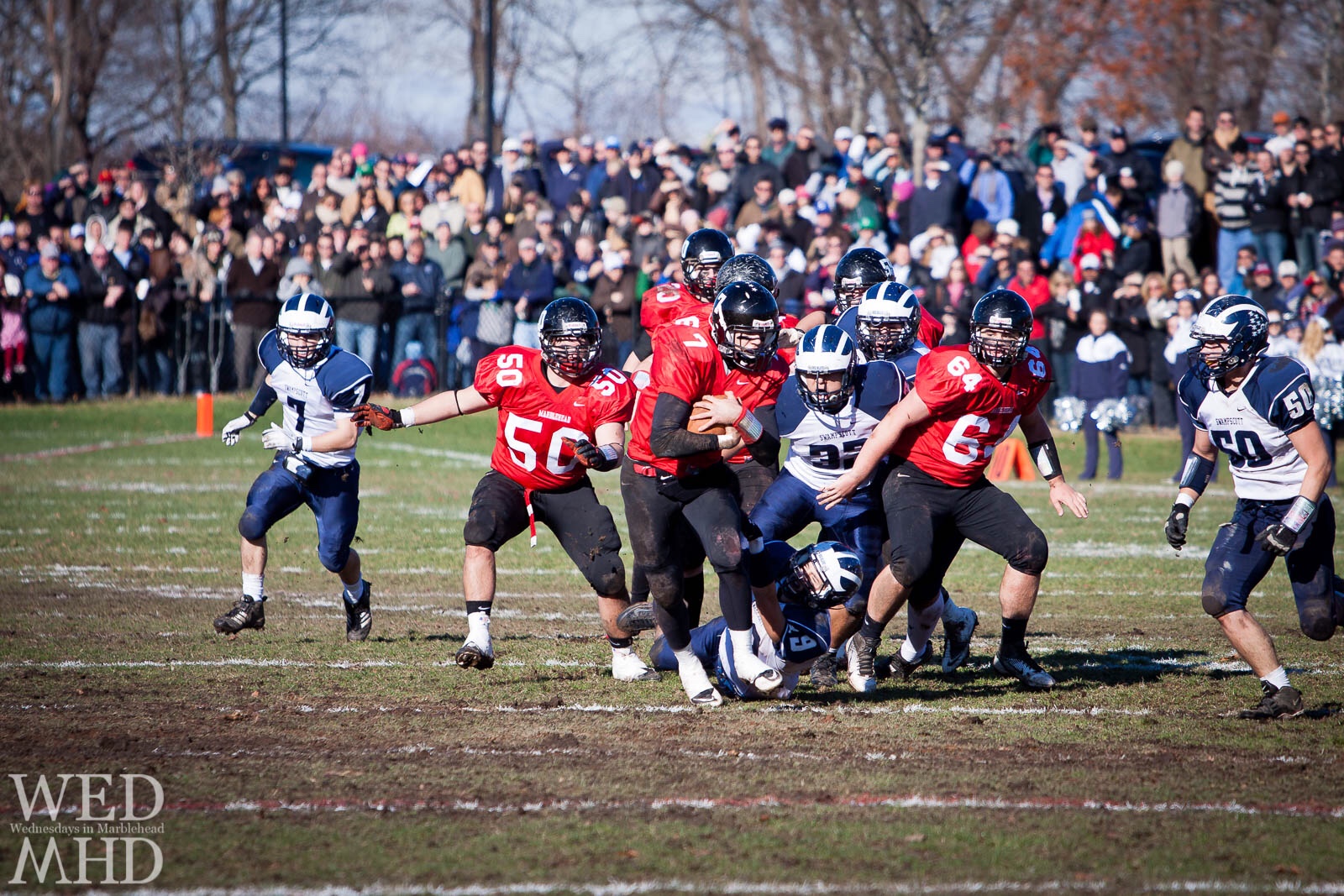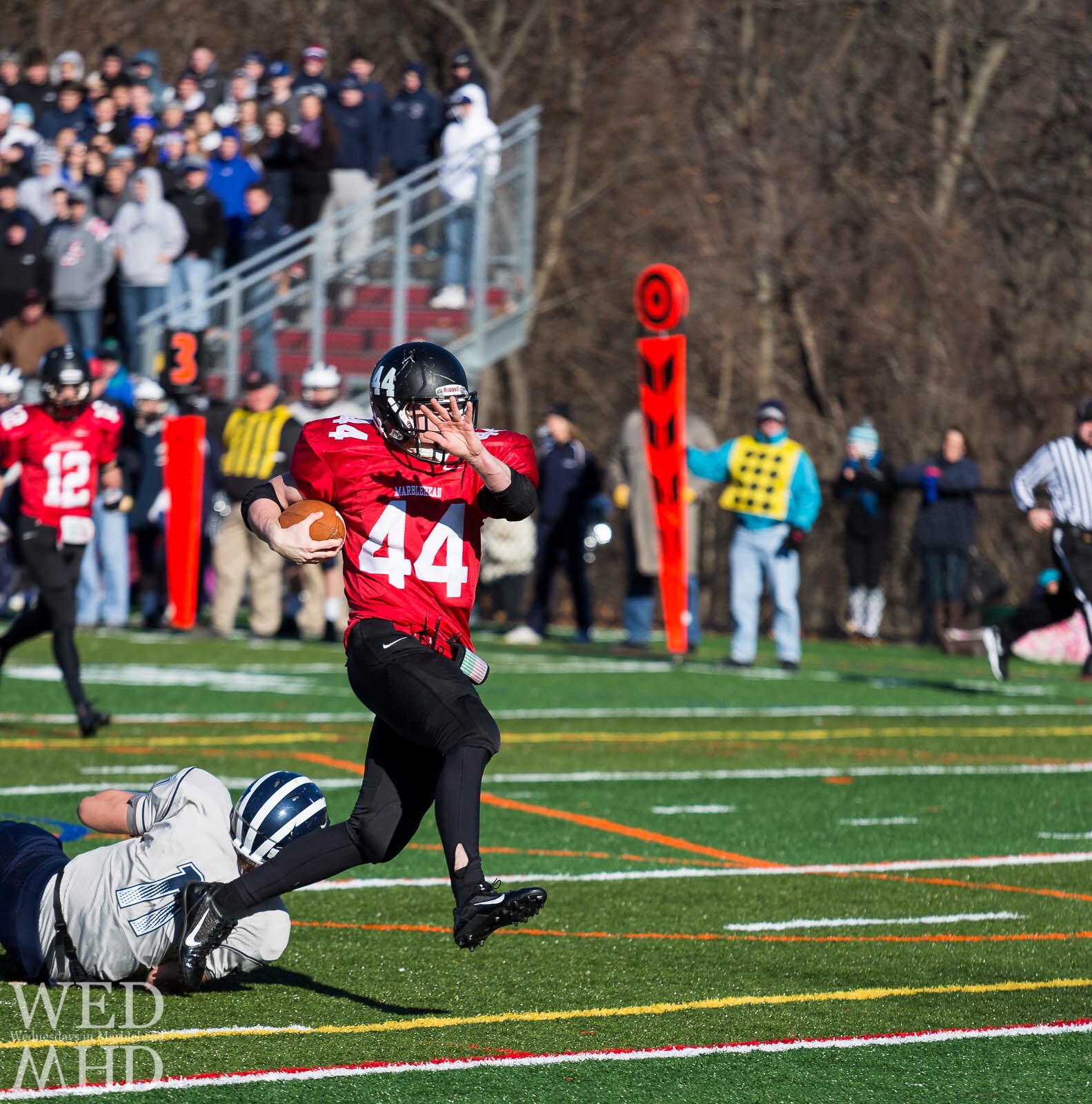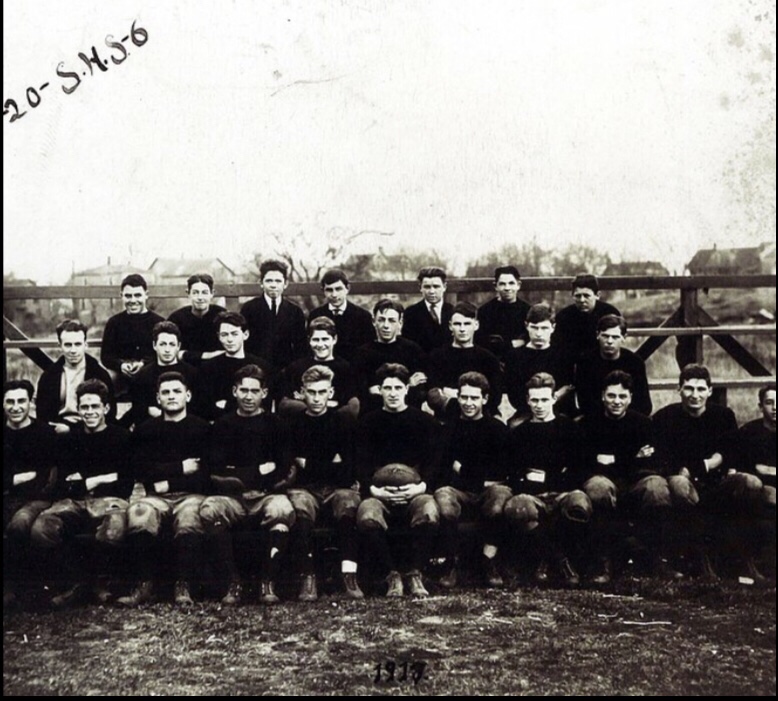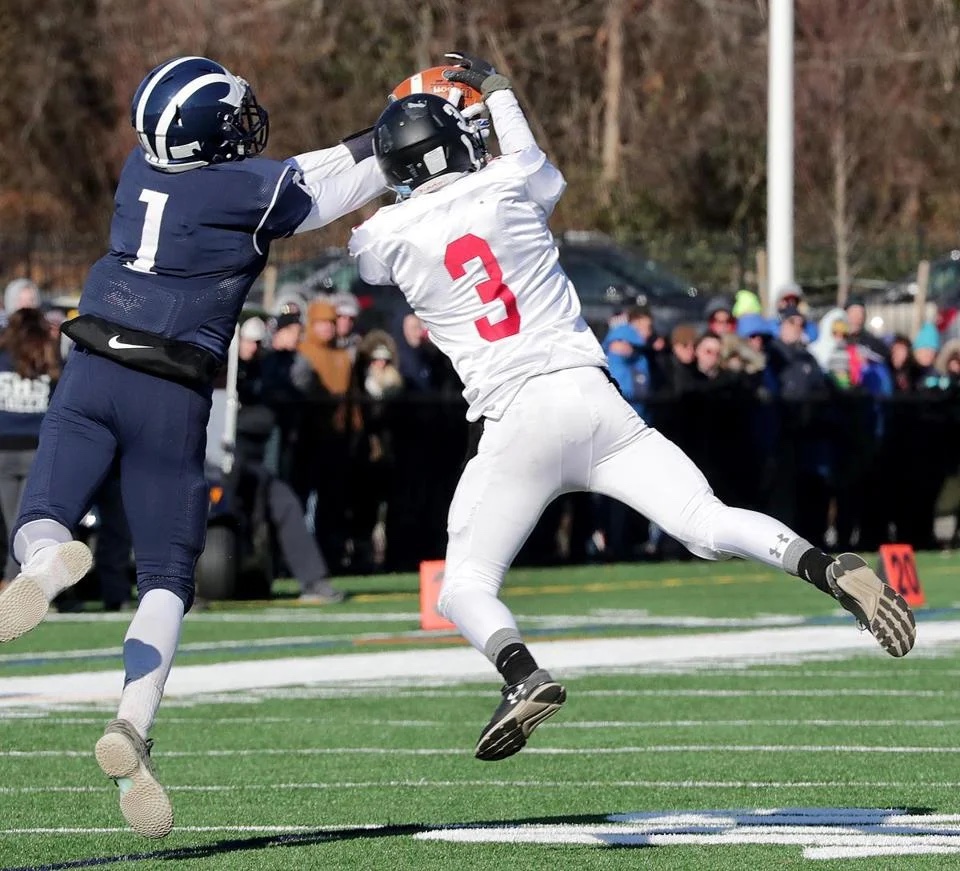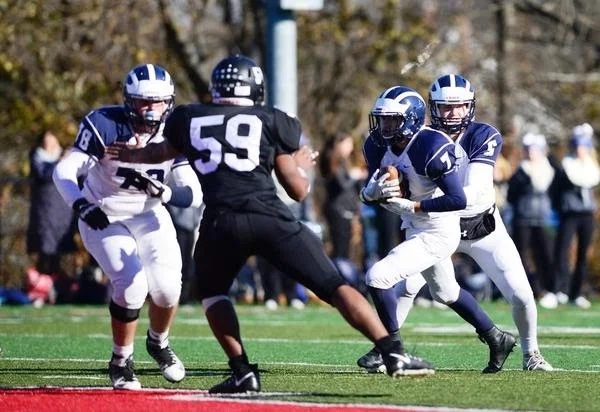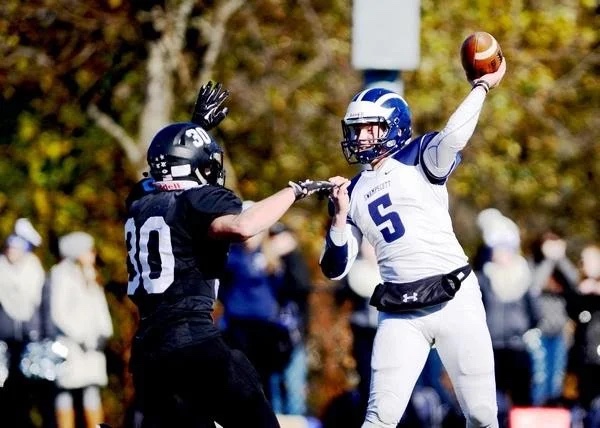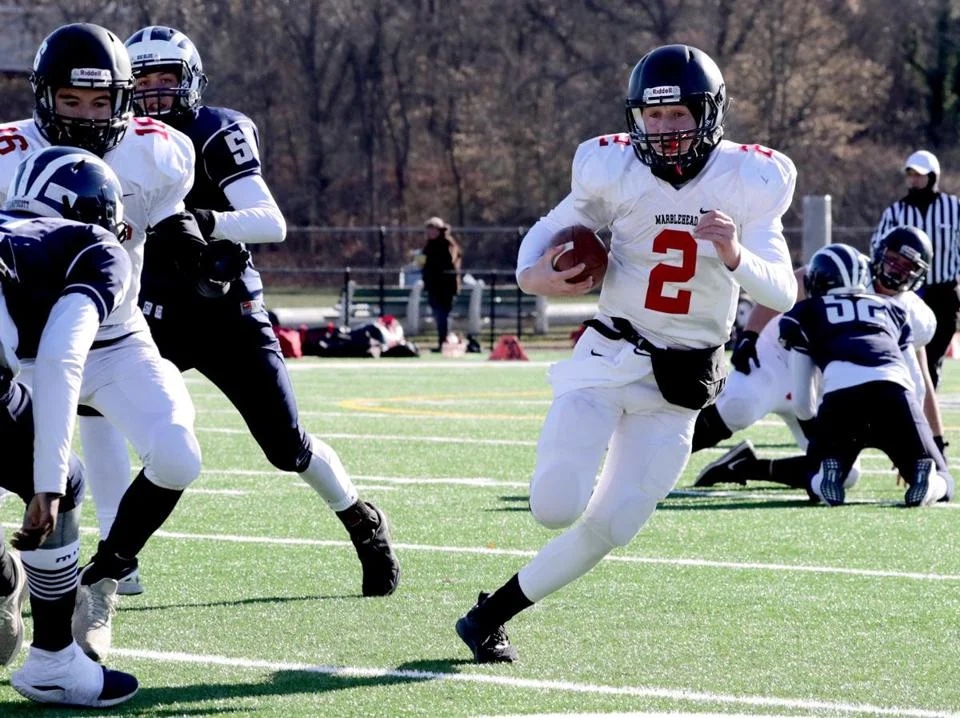 Images courtesy of Mike Lynch, Steve Dembowski, Wicked Local, Item Live, Wednesdays in Marblehead