Photo courtesy of Jim Davis/The Boston Globe
Former Patriots running back LeGarrette Blount has announced his retirement from the NFL. Blount played for the Titans, Buccaneers, Patriots, Steelers, Eagles and Lions during his nine year career.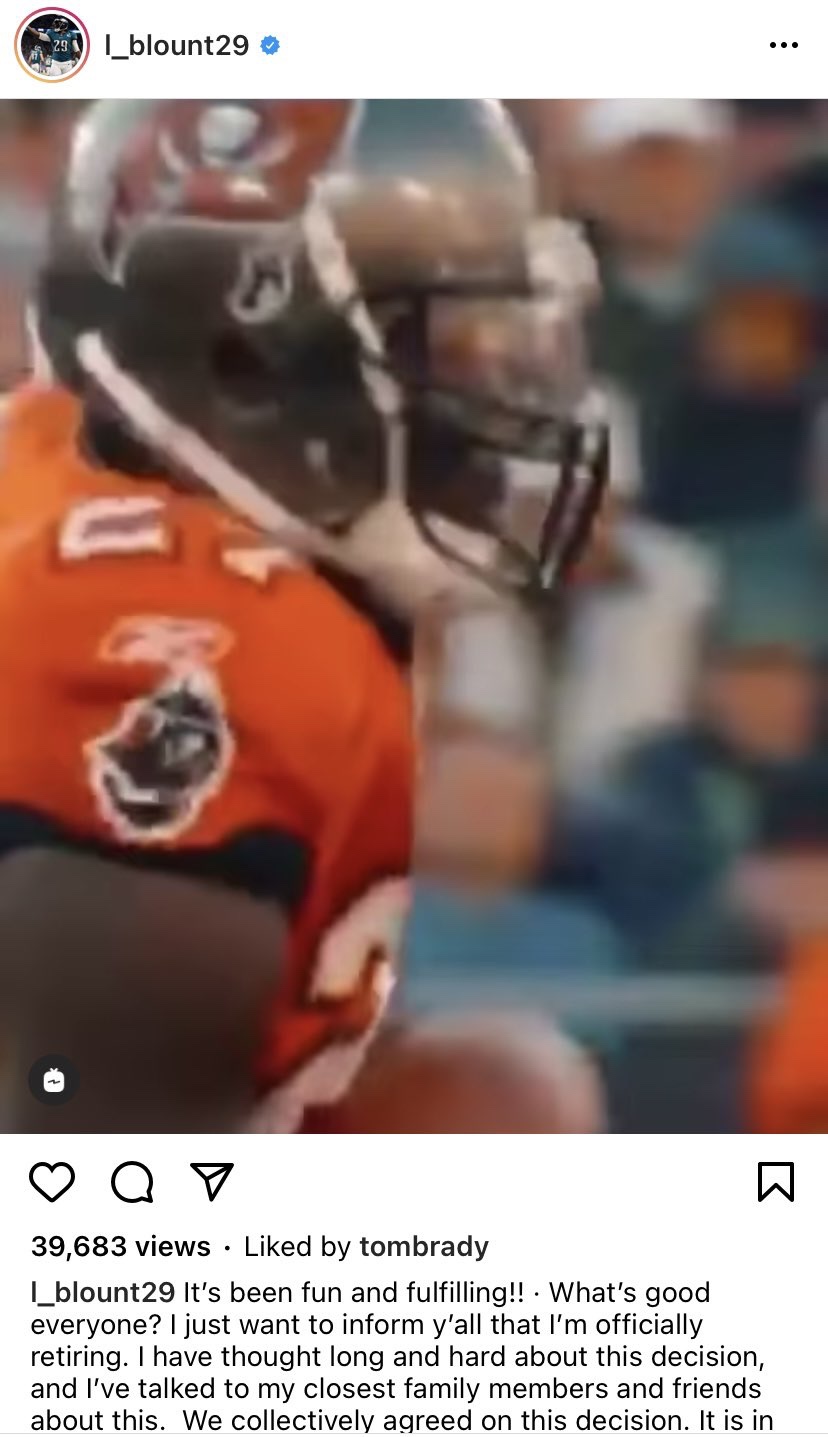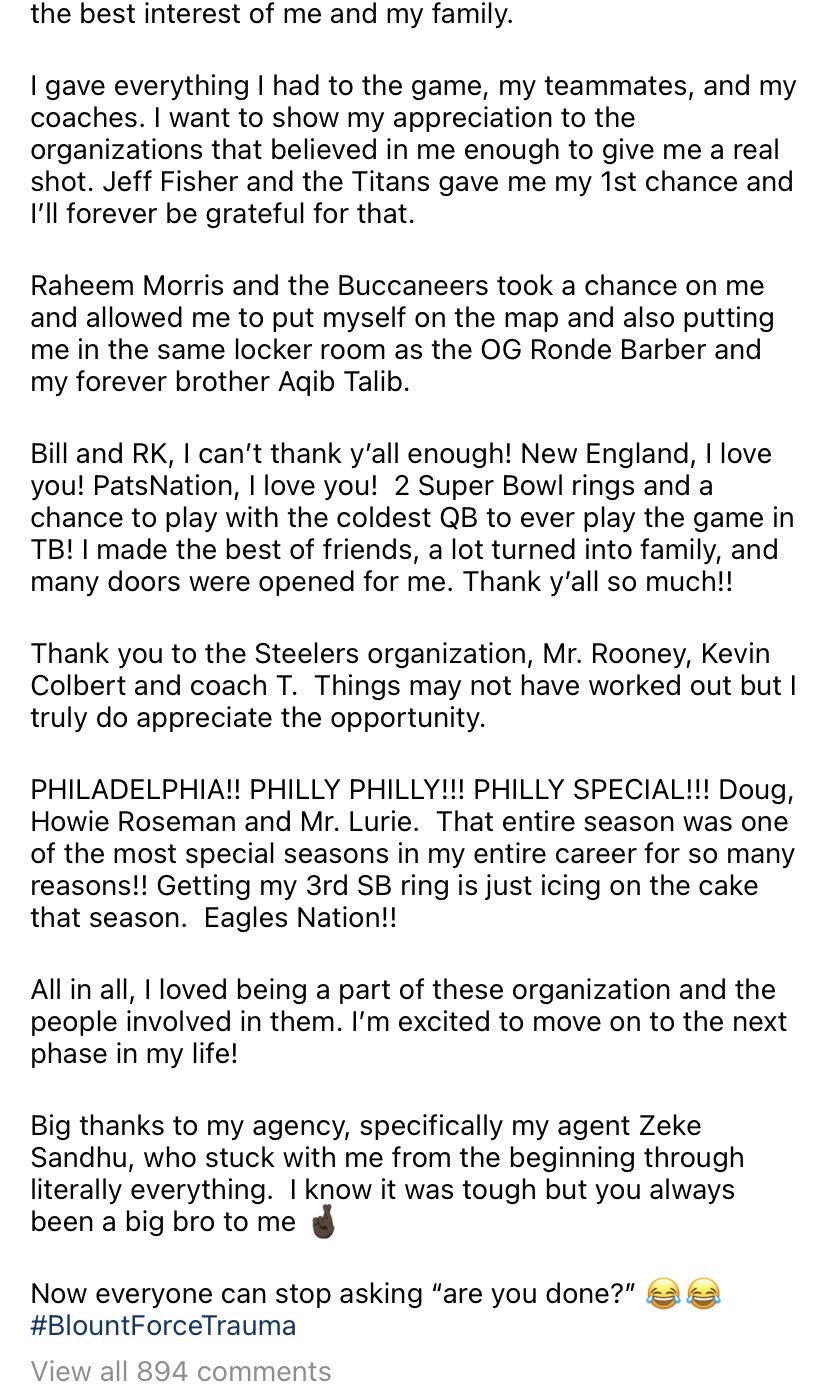 Blount is most remembered for his time with the Patriots. He played in New England in 2013 and from 2014 to 2016. Blount was a key contributor to two Super Bowl teams in 2014 and 2016.
Blount left after the 2016 season and signed with the Eagles where he won a third Super Bowl against the Patriots.
Blount rushed for 1,161 yards and NFL leading 18 touchdowns in 2016. Despite putting up those numbers, the Patriots did not offer Blount a contract after the season. Blount was not happy and had some choice words for the organization on the way out. He wanted to stay in New England but Bill Belichick opted to move on.
Blount will be best remembered for some big performances in a Patriots uniform. Most notably, his 30 carry, 148 yard performance in the 2014 AFC Championship. Blount punished the Colts in a 45-7 win.
Blount finished his career with 6,306 yards and 56 rushing touchdowns. Blount also caught 64 passes for 454 yards and 2 touchdowns.